Online Reputation Management (ORM) 
(ORM) focuses on ensuring that the positive image on the internet of an individual or corporation is in line with the predetermined goals of the campaign.
Having the information you need to determine what is happening in a situation, the tools to make an analysis of the impact of the position and the expertise to make an accurate evaluation of what to do.
Reputation depends entirely on the public's perception of a company or an individual.  A successful online reputation management strategy is dependent upon understanding what people are saying or feeling about you or your business.
An online reputation management strategy focuses on the best ways to understand how the community feels about you or your business.
---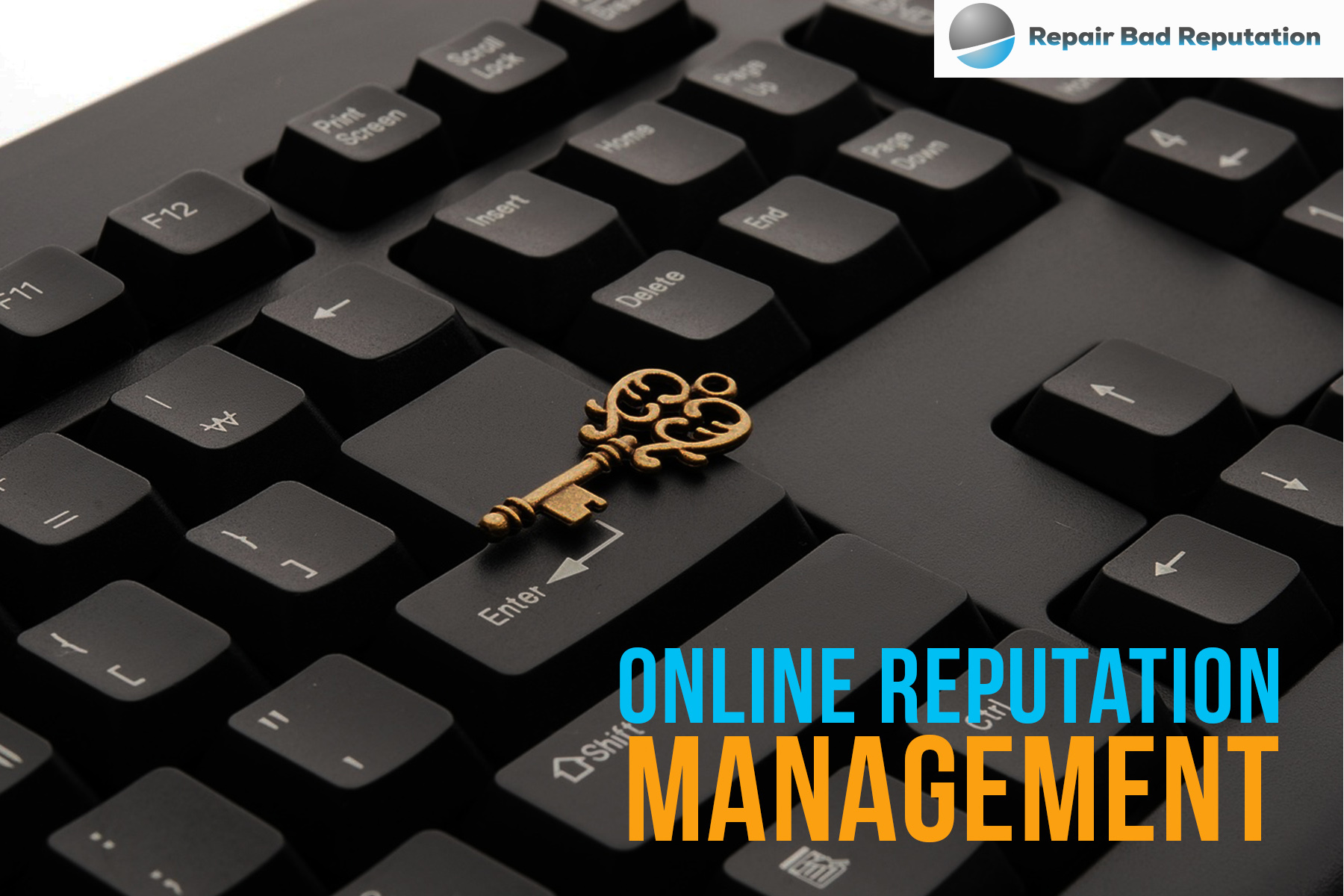 Online Reputation Management
---
Reputation Management consultants at Repair Bad Reputation understand that online reputation management systems created by Repair Bad Reputation collect data focused on online interaction to track an entity or business. Through our proprietary technology we can listen to online chatter, track engagements, and determine if the conversation are coming from a potentially influential individual. Our reputation management consultants collect information to determine the demographics of the individuals interacting, we can communicate directly with those individuals to determine how to react to an unexpected crisis.
The goal of online reputation is to maintain a positive image across all media networks focusing on a maintaining and modernizing a positive reputation for an individual or corporation.
What makes a good online reputation management firm?
A good online reputation company knows exactly what is being said, the moment it is being said, how is it being said, who is saying it, and what is that person's motivation in saying it. Knowing this information, we can better determine the best strategy to either boost these opinions or minimize the damage. When an online reputation company is streamlined and proper resources are put into managing the range of information Repair Bad Reputation provides we can determine if the person saying these things is credible and measure that persons online imprint, if necessary we respond to these individuals and either support them, work to better service their needs, or anticipate what may happen.
These online reputation management tools give you a direct line of communication to your customers so you can better understand their opinions, and have an understanding of the personality, values, opinions, attitudes, interests, and lifestyles of the people speaking about you or your product.
How Repair Bad Reputation is Different?
Repair Bad Reputation has a detail oriented approach to online reputation management that is uncharacteristic of this industry, time consuming, and very difficult to monitor.  We do not have a reputation management system or software that attempts to examine mathematical equations for a concept like reputation. Reputation is not something a computer can determine because it is based upon perception.  We have online reputation management experts not computers that are trained to evaluate and analyze the information as it comes in live from countries across the world. Our custom tailored packages can alert you every second a person says your name or company name and can to track who is saying it.
Our experts are trained to analyze the information coming in and determine what if anything should be done to avoid a potential communication issue. Issues that can threaten your business or your personal image.
---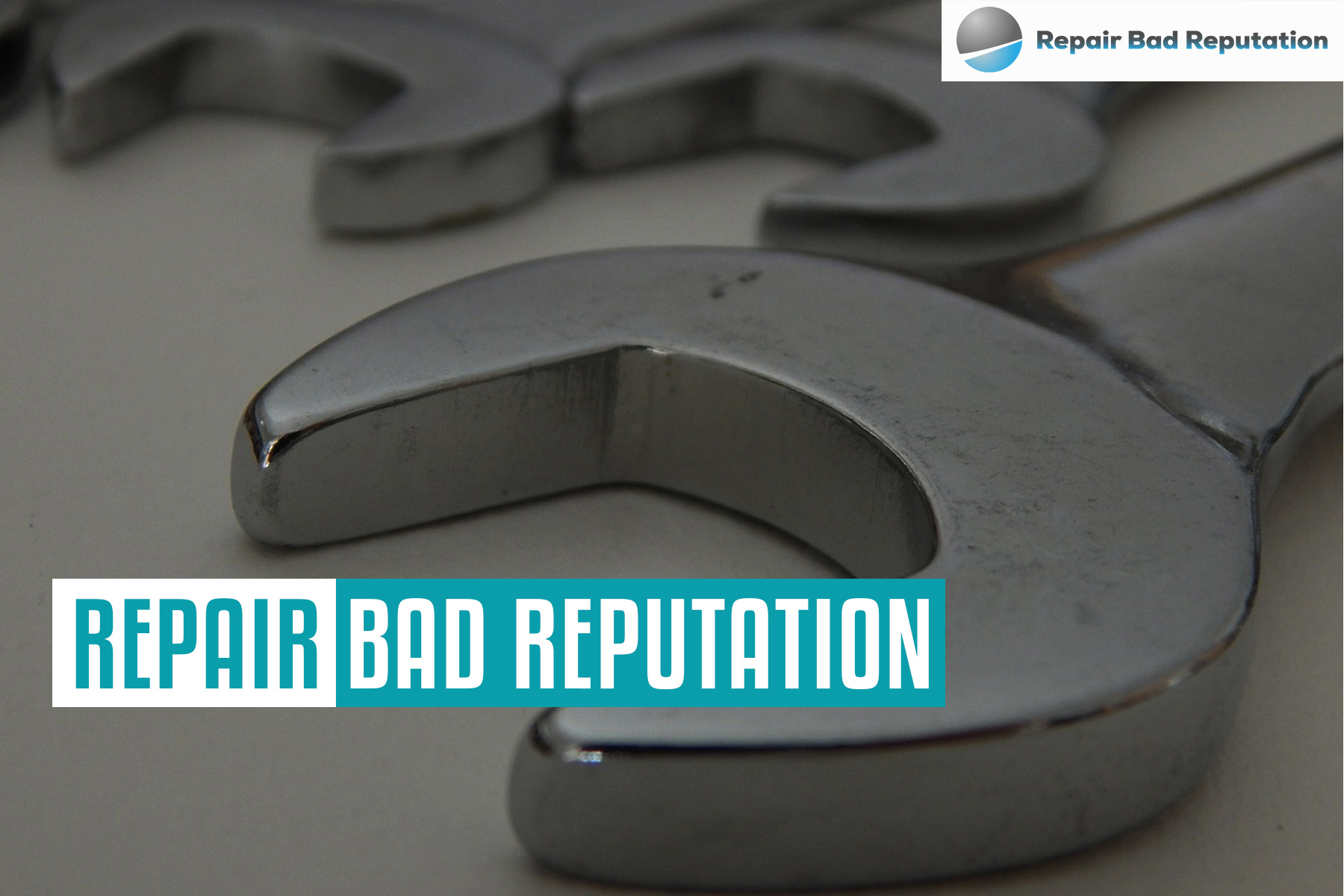 Online Reputation Management
---
A Range of
Reputation Management Services