Online Reputation Management (ORM) 
(ORM) focuses on ensuring that the positive image on the internet of an individual or corporation is in line with the predetermined goals of the campaign.
Having the information you need to determine what is happening in a situation, the tools to make an analysis of the impact of the position and the expertise to make an accurate evaluation of what to do.
---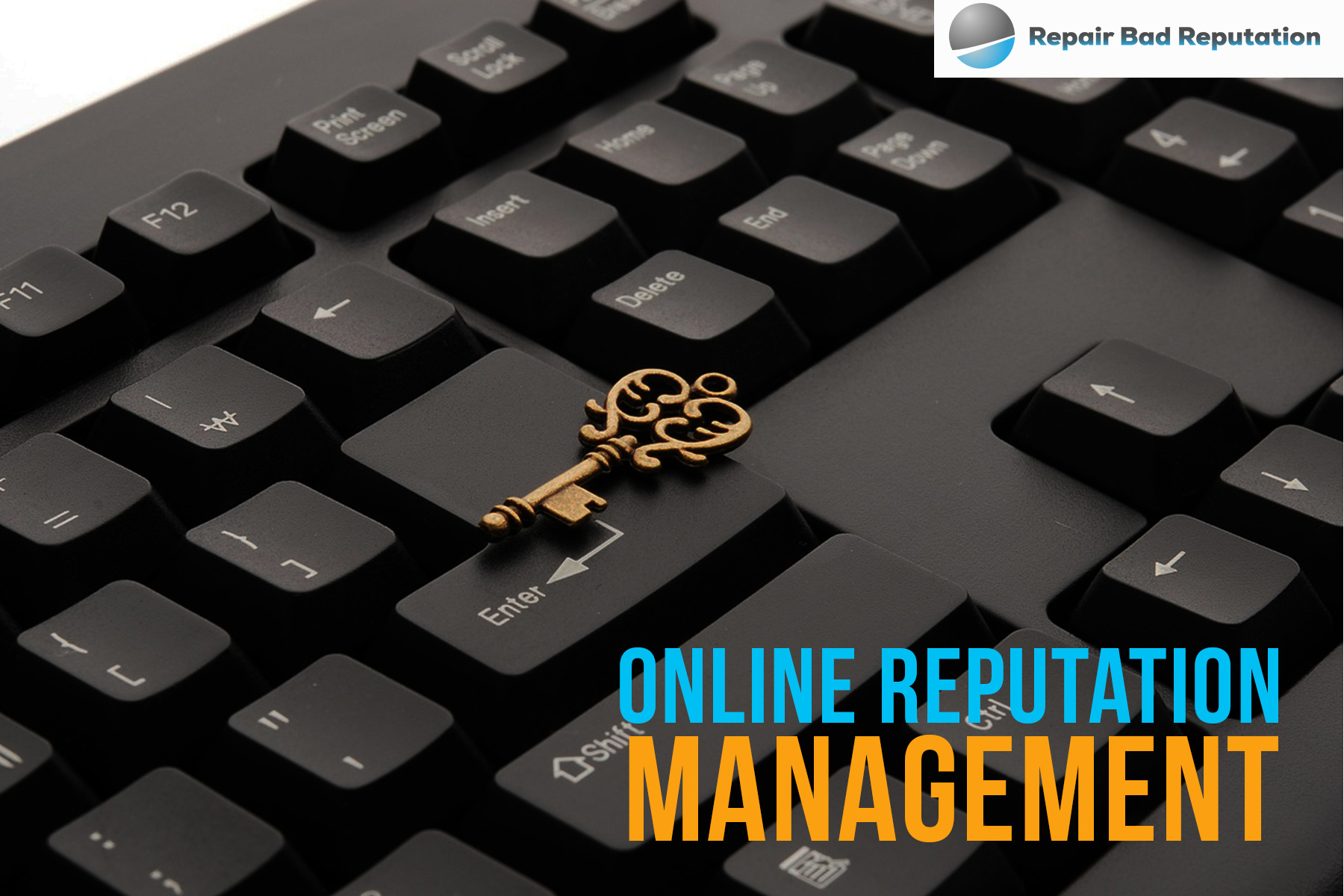 Online Reputation Management
---
The goal of online reputation is to maintain a positive image across all media networks focusing on a maintaining and modernizing a positive reputation for an individual or corporation.
Through our proprietary technology we can listen to online chatter, track engagements, and know what iss being said, how is it being said, who is saying it, and what is that person's motivation in saying it. Knowing this information, we can better determine the best strategy to either boost these opinions or minimize the damage.
Our proprietary technology gives you a direct line of communication to your customers so you can better understand their opinions, and have an understanding of the personality, values, opinions, attitudes, interests, and lifestyles of the people speaking about you or your product. Our experts are trained to analyze the information coming in and determine what if anything should be done to avoid a potential communication issue. Issues that can threaten your business or your personal image.
---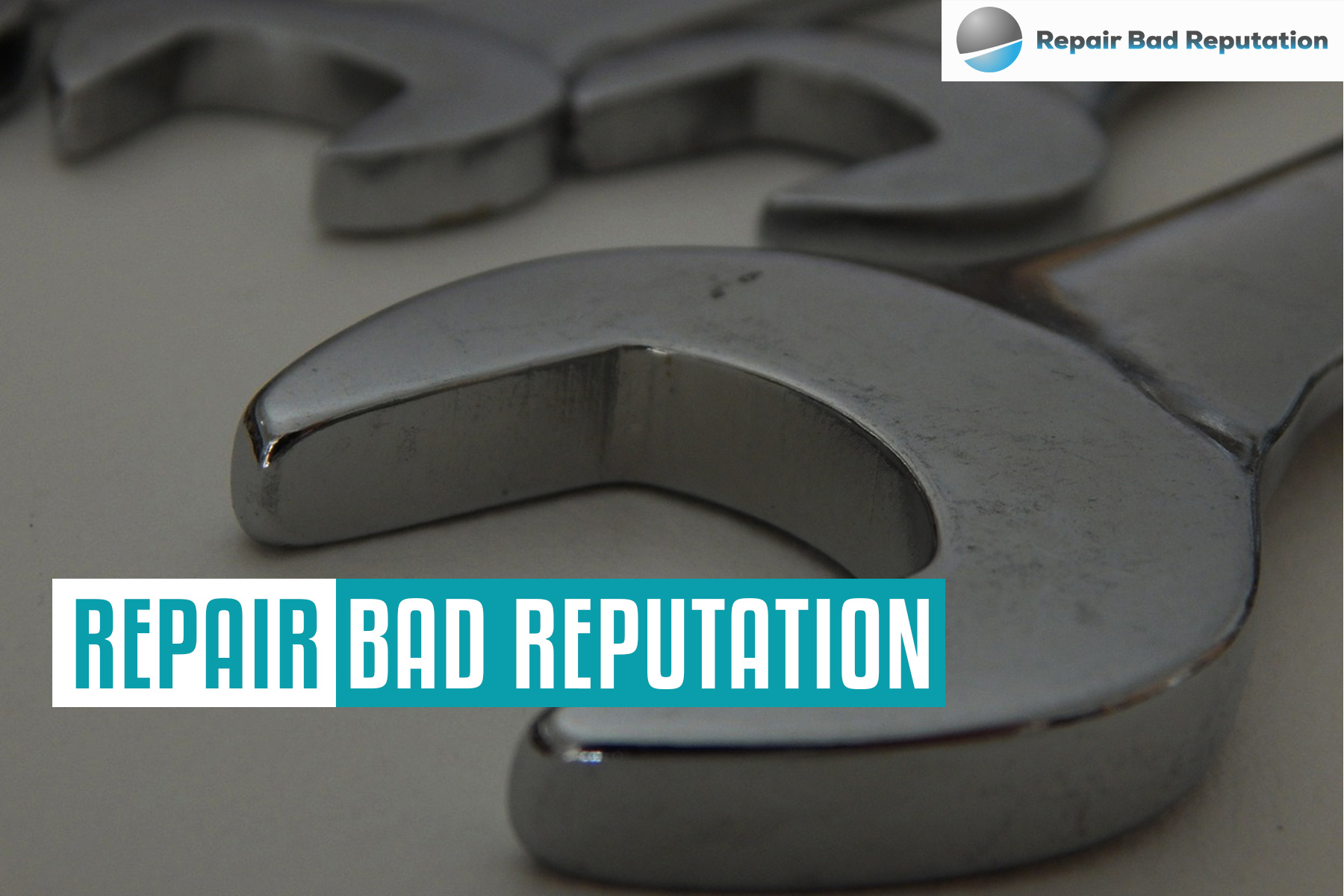 Online Reputation Management
---
A Range of
Reputation Management Services