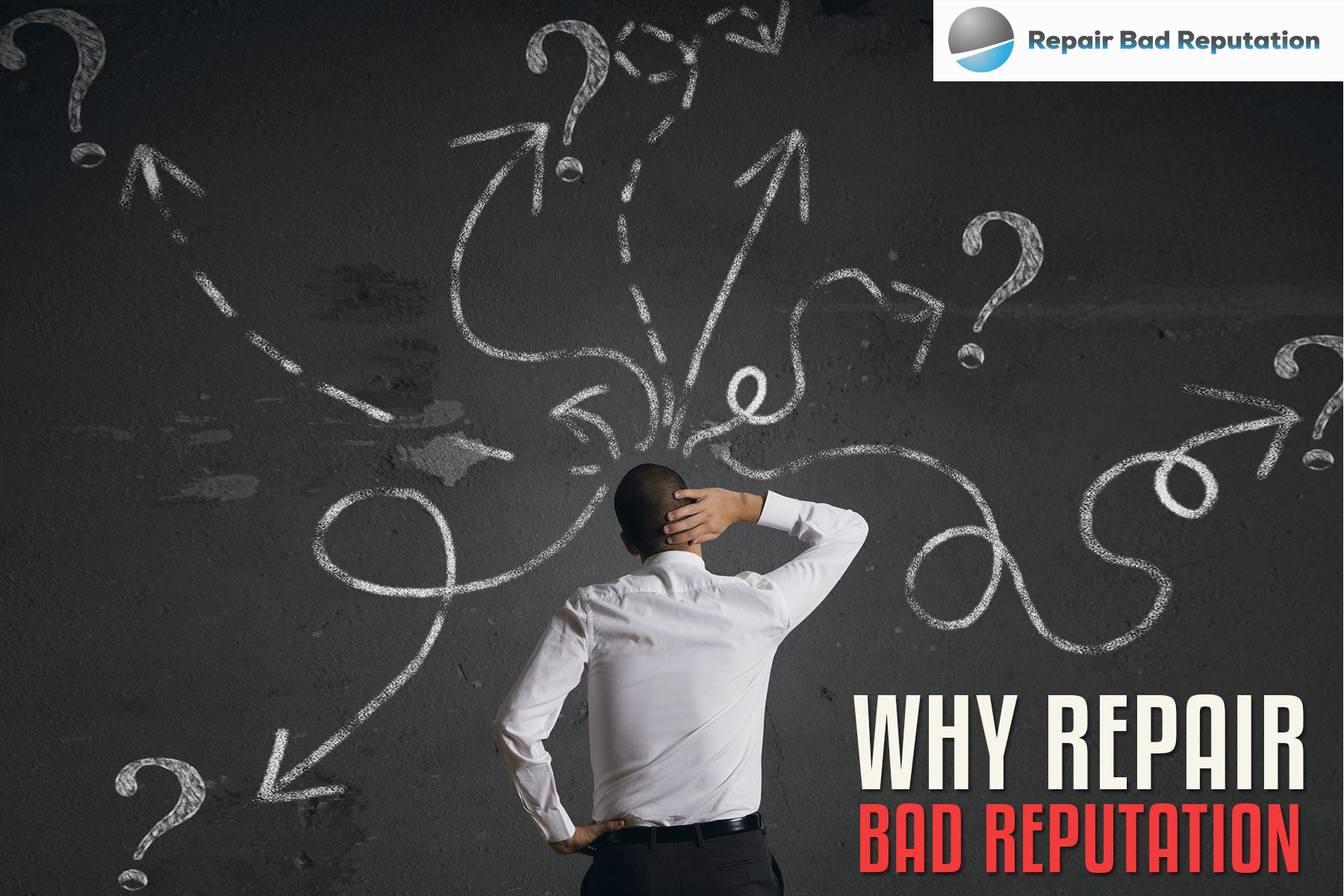 Our Team of Reputation Management Consultants
---
A Reputation Defender
Reputation Defender not just a sales person, but  a dedicated customer service representative.
A reputation defender is your sales person, customer service representative, customer retention specialist, and principle online reputation management executive.
They are the individuals responsible for creating customized campaigns, working to understand your needs, communicating with you on a regular basis, and working with the other departments making sure your goals are executed properly. This department is a small veteran group with industry specific experience since 2007.
Each reputation defender owns a stake in the company so they think beyond the potential deal and try to be a source of information for those interested in any aspect of reputation repair, reputation defense, or reputation management. They do not specialize in sales, you do not get hard pitches when calling us, they are not there with one thing on their mind which is closing the deal so they can move on to the next, they are proud reputation defenders for Repair Bad Reputation and we are here to help.
Why our Reputation Defenders?
Lets face it, choosing the right reputation repair firm is an arduous task.  You find yourself in a difficult position: you may be thinking nothing but damage control, your mind may be scattered, you are frantic and feel helpless, but how do you find good and honest answers to difficult questions.  Who can you turn to for help? Where can you find individuals that want to help?  Look no further our reputation defenders are dedicated to your campaign and vested in your success.
There are now over a hundred and fifty (150) reputation firms in America, all claiming to be the best in this field.  We have friends with reputation management firms that we will recommend a client because we do not see a good fit with our company but know our fellow reputation management consultants will deliver decent results. There are other companies that prey on the needy and scared, practicing forms of deception and reverse black hat reputation management that are designed to quickly show movement on Search engines that vanish as quickly as the movement. Sadly, reputation repair companies are in a position where they can extort and deceive preying on the vulnerable.
---
Repair Bad Reputation believes that trust starts with our teams of reputation defenders.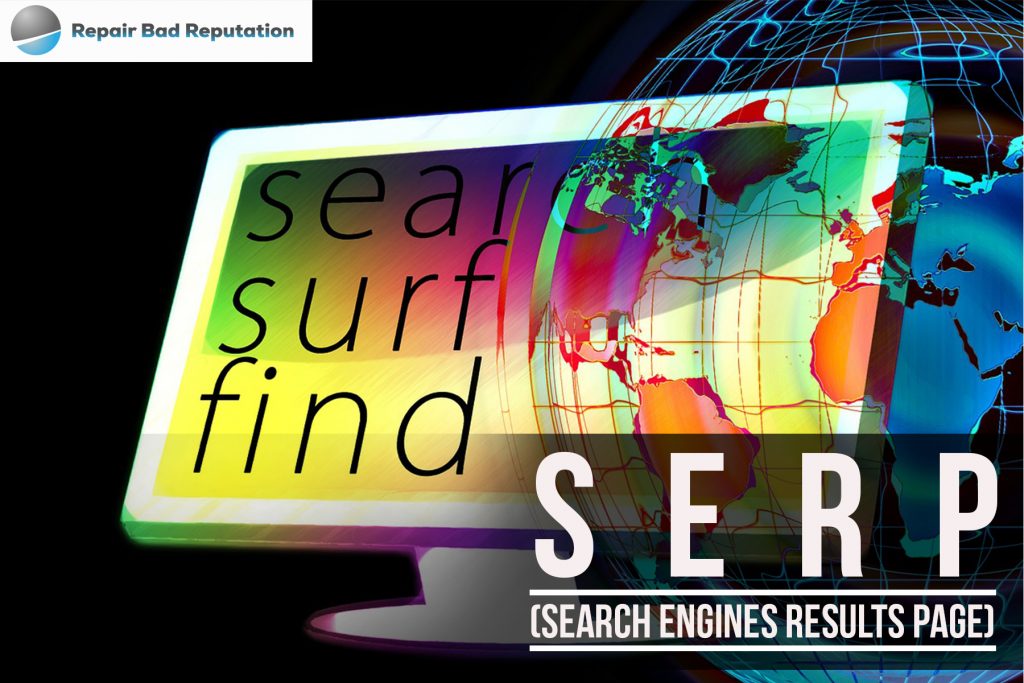 Reputation Defender SERP
The same person that picks up the phone for your free reputation management consultation will most likely will be your reputation repair expert through the life of your campaign. That person's primary training is in customer service as oppose to sales. Don't get us wrong we want your business, we are just not going to shove what makes us the best down your throat. The history of our success through the years and the amount of support we get from our past clients is unmatched, good reputations are founded with good customer service and delivering honest and reliable service.
---
There are three primary questions you should ask when deciding on a consultancy firm that is best suited for you or your companies needs.
First, are you looking for a large firm, funded by venture capitalists, who have a board of directors dictating the the bottom line?  The company spends 6 figure plus each month on marketing alone, they have skillful sales agents taught to have your credit card out by the time the deal is closed.  Ask that sales representative, once the deal is signed will we remain in contact with you as an account representative? Ask directly, will you be responsible for handling any aspects of my reputation management campaign?  Or will I be passed to an 'account manager'? Once you learn of the account manager ask if you can speak to that person. If that company can find the specialist who will 100% work on your campaign that's a huge start, now find out how much experience he or she has within the market of reputation repair.
Based upon our experience, that account manager, who has worked for the company for less than six months has no experience in this market and after moving to the next job will most likely pass you on to the next specialists.   Do they stand up and fight for what they believe is honest and best?  Do they even remember your name of are you a file that sits on a desk?
Second, before you hire a reputation management firm, do some homework, look at other review sites, and look to see the things that are being said about them.  Look at Repair Bad Reputation on Yelp and Google are excellent places to start.  To be sure though how about Merchant Circle, Show me local, Yellowbot, and Local Database  to name a few. There is a 4.8 rating on Merchant Circle? Otherwise 5 stars across the board.  Does that mean anything to you?
Third, are you looking for that 100% money back guarantee with short term fixes to complicated long term issues?  How can a reputable reputation management firm make a 100% money back guarantee?  Look between the lines. Reputation management firms do not control the results on google, we are only as good as our reputation. Making promises about reputation management should be a RED FLAG!!  In fact, it is promises like this that make the reputation industry need reputation management!
When asking those three primary questions: The answers to these differ between potential clients. We are a private firm with no board of director's, our team is highly qualified and will take you through the entire process of your reputation needs, and we will never make a promise that we can't keep.
Everyday in a state of hysteria, a reputation defender can manipulate other individuals and corporations desiring to find a quick fix to difficult challenges.  It is a sleazy approach to capitalizing on  a person's or corporation's state of insecurity.  Please understand, we call attention to these issues only because we want you aware of some of the SCAMS to avoid, in no way do we feel that all of our friends in this industry practice this sort of reputation management.  We have partnership programs with some of the best in the business.
Hearing all of this negative information about a reputation management industry why believe in Repair Bad Reputation?
Why should you believe our promises?  Why is working with a smaller private firm better that larger firms back by financial institutions?
First, 90% of our reputation defenders have ownership in the firm. To a client our approach means personalized attention from a knowledgeable employee who is involved in designing your campaign and has been with the company for a LONG TIME. They are proud to be pioneers in the business of reputation repair and take a sense of accomplishment in the success of each client.  You are not a number on a white board.  Our employees are vested in the success of each campaign and clients are not passed around from one customer service representative to another.  We do not have a customer service department.  The same person you speak with on the phone when you call, all scared and feeling anxious, will remain by your side the entire time!  You will not find strategies that are pushed down your throat, rather an experienced reputation defender working tirelessly to ensure your campaign is a success.
Second, we said it before, but we will say it again LOOK AT OUR flawless reputation, compare it to other firms and our  online reviews from the top review sites show that we are passionate about what we do.  We are not always perfect, but we always strive to be the best and stand behind our clients.
---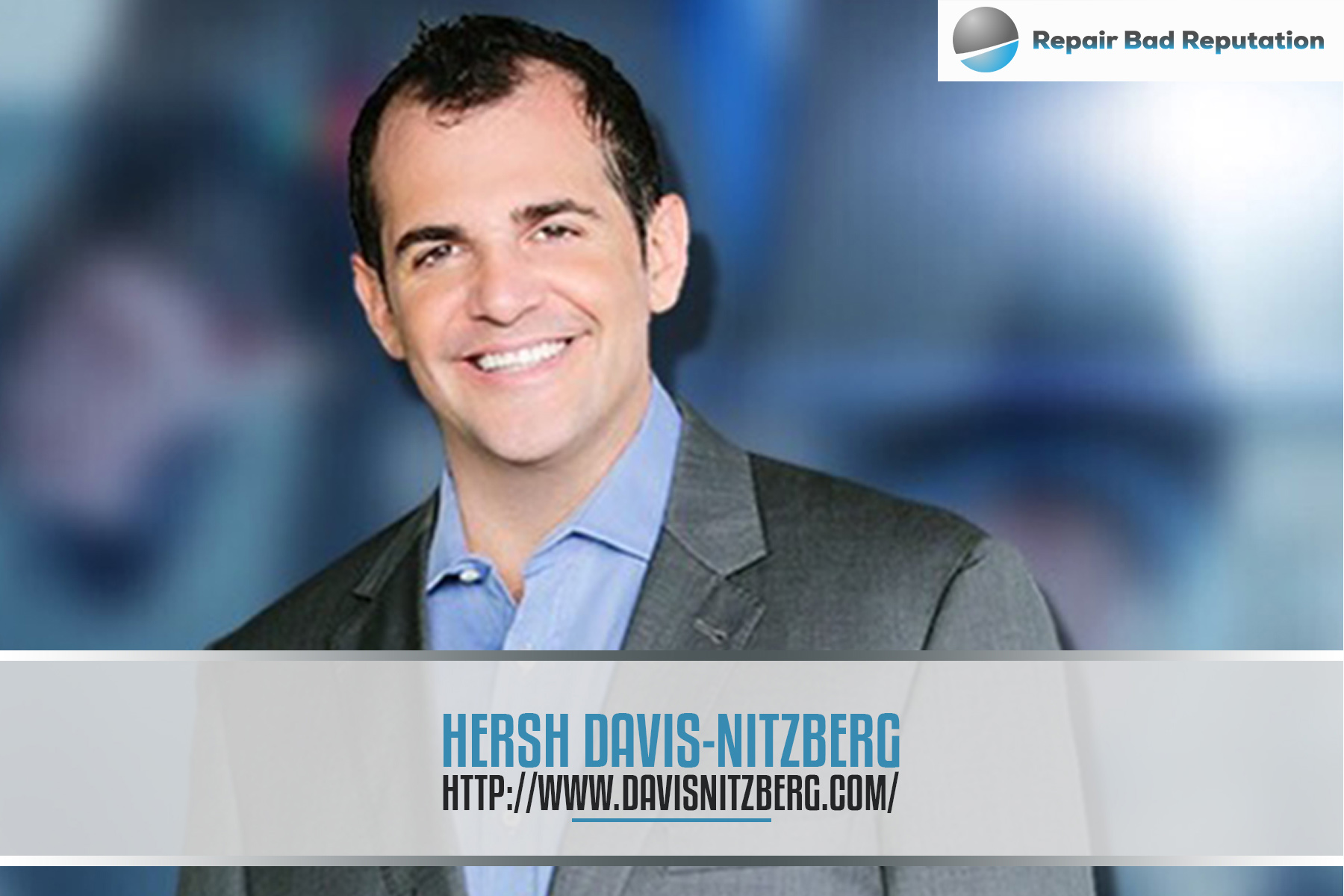 Hersh Davis-Nitzberg top rated Reputation Defender in America
---
Third, look at the amount of time we have been in business, do some research on our CEO, some firms are based overseas with owners that do not exist, some make unrealistic guarantees about what they can accomplish and others are companies just starting to do business. We have been in business since 2007, our owner Hersh Davis-Nitzberg is rated the #1 online reputation repair consultant in America. Do not leave your reputation management needs to an unprofessional company without a proven track record!
---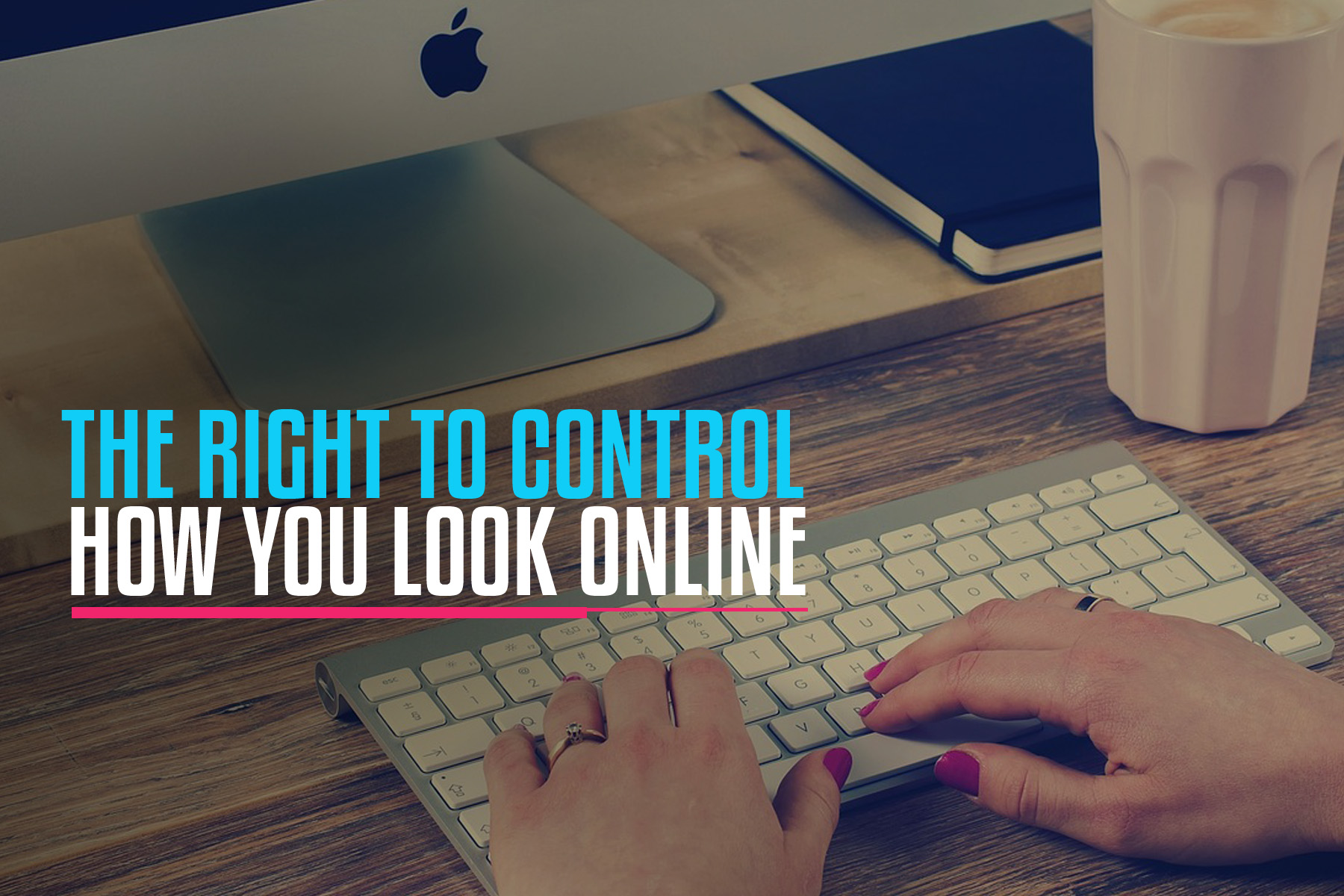 ---
A REPUTATION DEFENDER BEYOND THE PROMISES
The Reputation Defender
The reputation defended at Repair Bad Reputation goes out of the way to respond to negative information and reviews, offering damage control tips as well as engaging ways to bring the public back onto our your side.That is why, if you are thinking about improving your online reputation, you should be talking to our team of reputation defenders, instead of leaving your reputation in the hands of companies that make unrealistic promises from a sales agent with little experience in this industry.
---
A Range of
Reputation Management Services