Why Individuals and Businesses Choose us
Repair Bad Reputation
Crisis Management and Reputation Marketing
Crisis Management campaigns designed to improve the online and offline reputations of businesses and individuals.
Reputation Repair: Reputation Repair is the act of suppressing harmful content in online search results.
Online Reputation Management: Online Reputation Management (ORM) focuses on ensuring that the positive image of an individual or corporation is in line with the predetermined goals of their campaign.
Reputation Building: Reputation Building is the act of authentically generating positive online content for an individual or a company.
A Range of
Reputation Management Services
We believe that individuals have the right to control the way they are seen online
October 25, 2018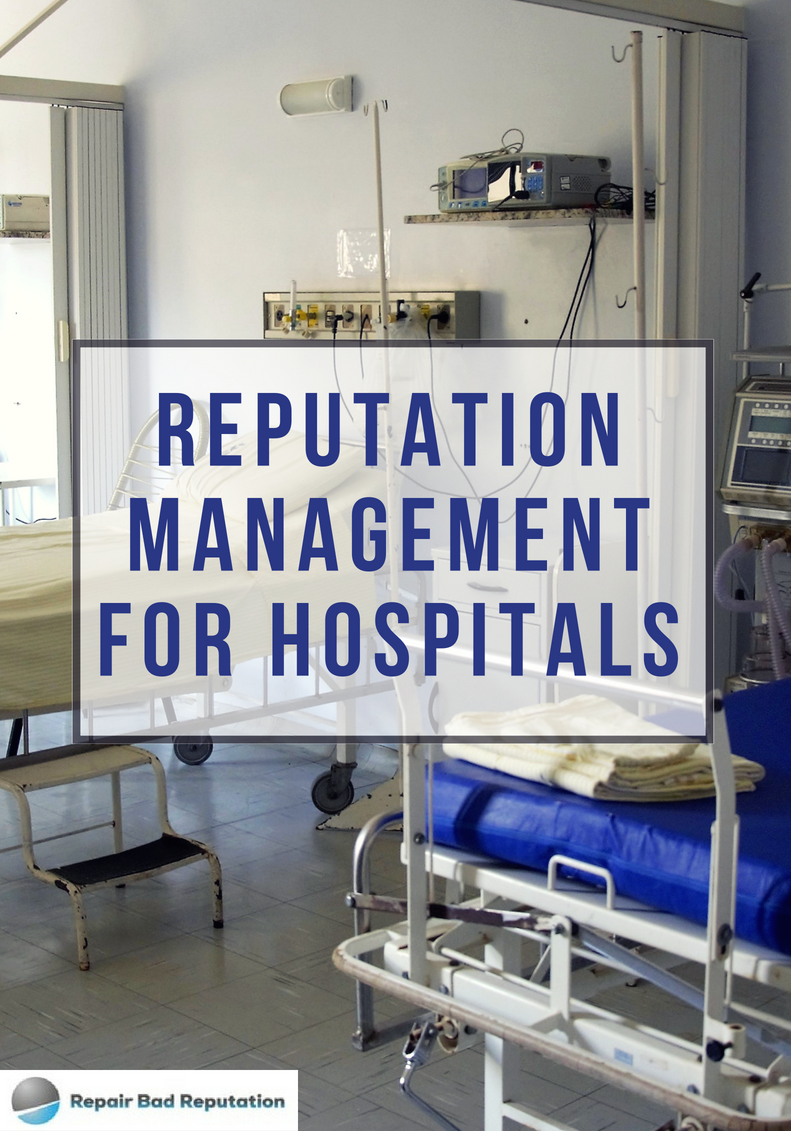 Reputation Management for Hospitals The hospital's success is directly affected by its online reputation. The latest research on how the digital landscape plays a role in […]
For a FREE Consultation, Please Contact Us!