Why Individuals and Businesses Choose us
Repair Bad Reputation
Crisis Management and Reputation Marketing
Crisis Management campaigns designed to improve the online and offline reputations of businesses and individuals.
Reputation Repair: Reputation Repair is the act of suppressing harmful content in online search results.
Online Reputation Management: Online Reputation Management (ORM) focuses on ensuring that the positive image of an individual or corporation is in line with the predetermined goals of their campaign.
Reputation Building: Reputation Building is the act of authentically generating positive online content for an individual or a company.
A Range of
Reputation Management Services
We believe that individuals have the right to control the way they are seen online
December 3, 2020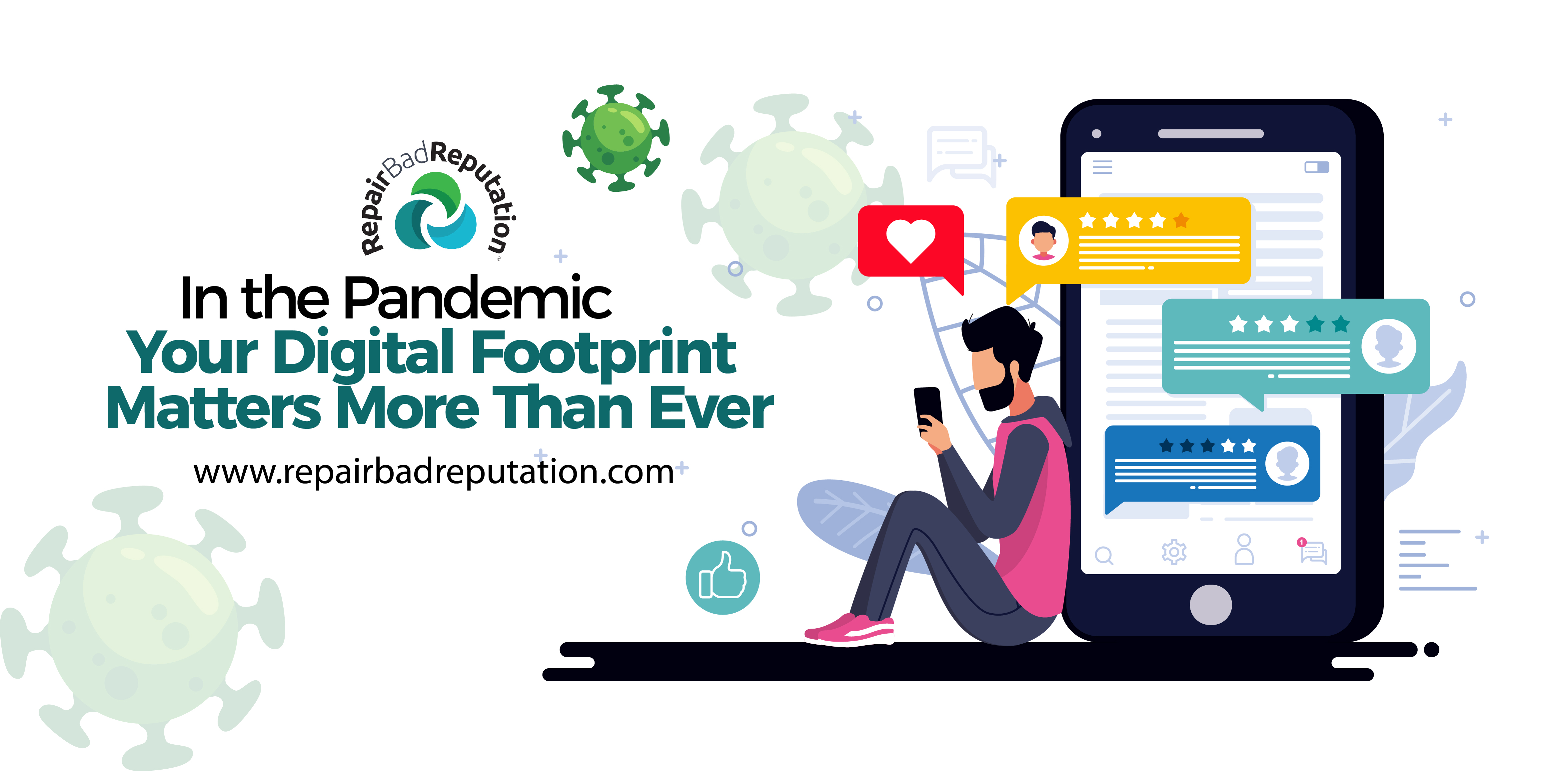 In the Pandemic, Your Digital Footprint Matters More Than Ever The COVID-19 pandemic has created an international crisis and impacted many aspects of our daily lives. […]
January 7, 2020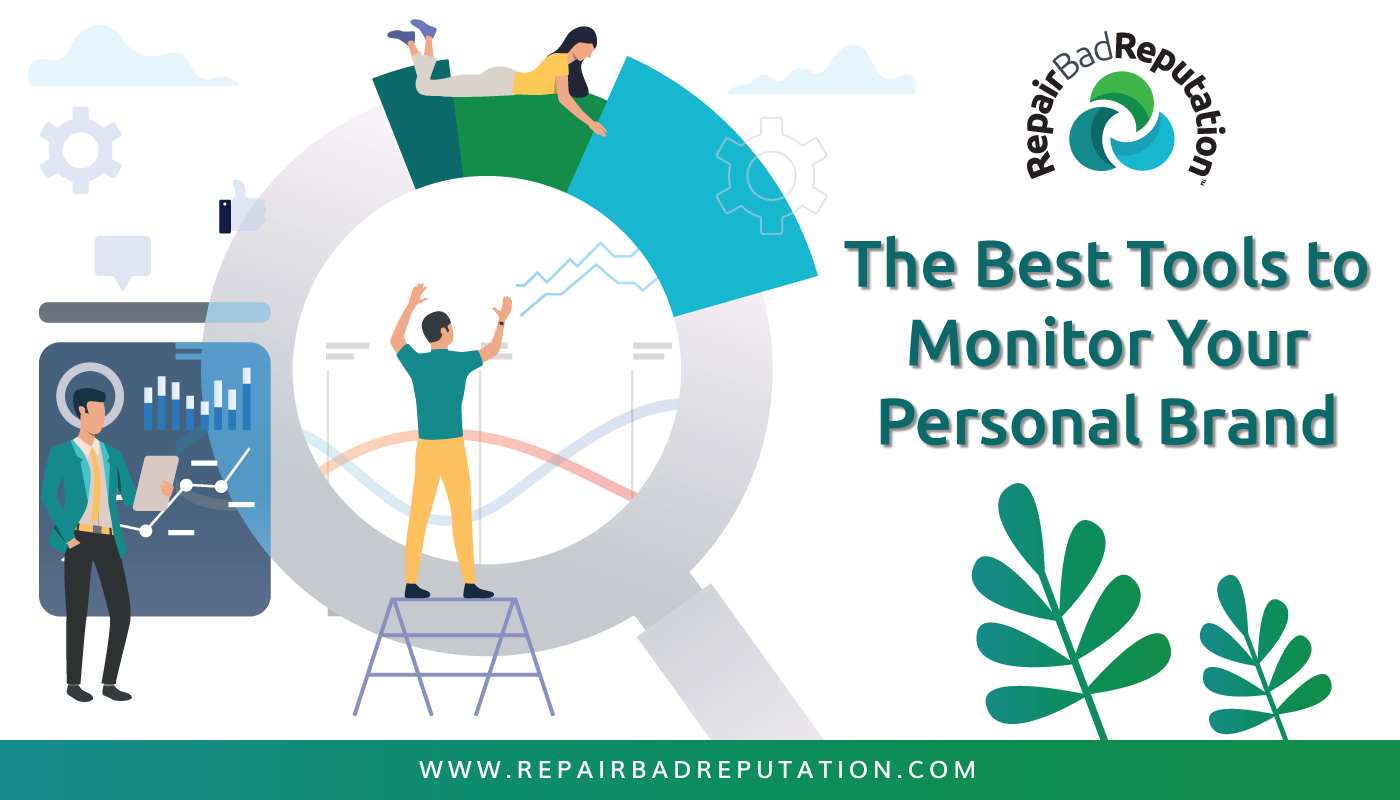 How Do I Monitor When My Name is Being Used Online? – Monitor Your Personal Brand **Updated March 2020 Whether you're a corporation or an individual, […]
December 9, 2019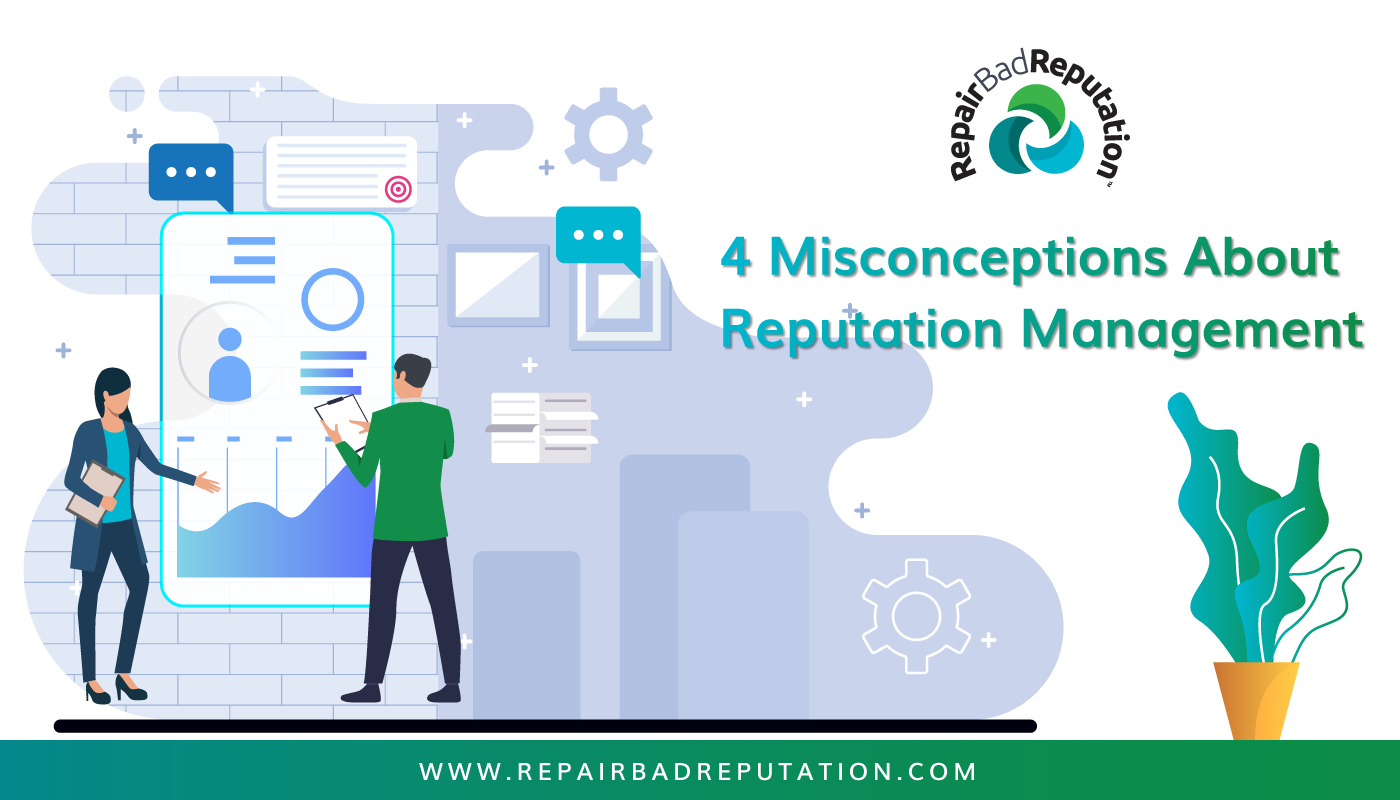 Misconceptions About Reputation Management The internet has transformed the way we experience our lives on a daily basis. Technology has made processes like shopping, job hunting, […]
For a FREE Consultation, Please Contact Us!