Repair Bad Reputation
OUR APPROACH to Reputation Management, Reputation Repair, and Reputation Building
---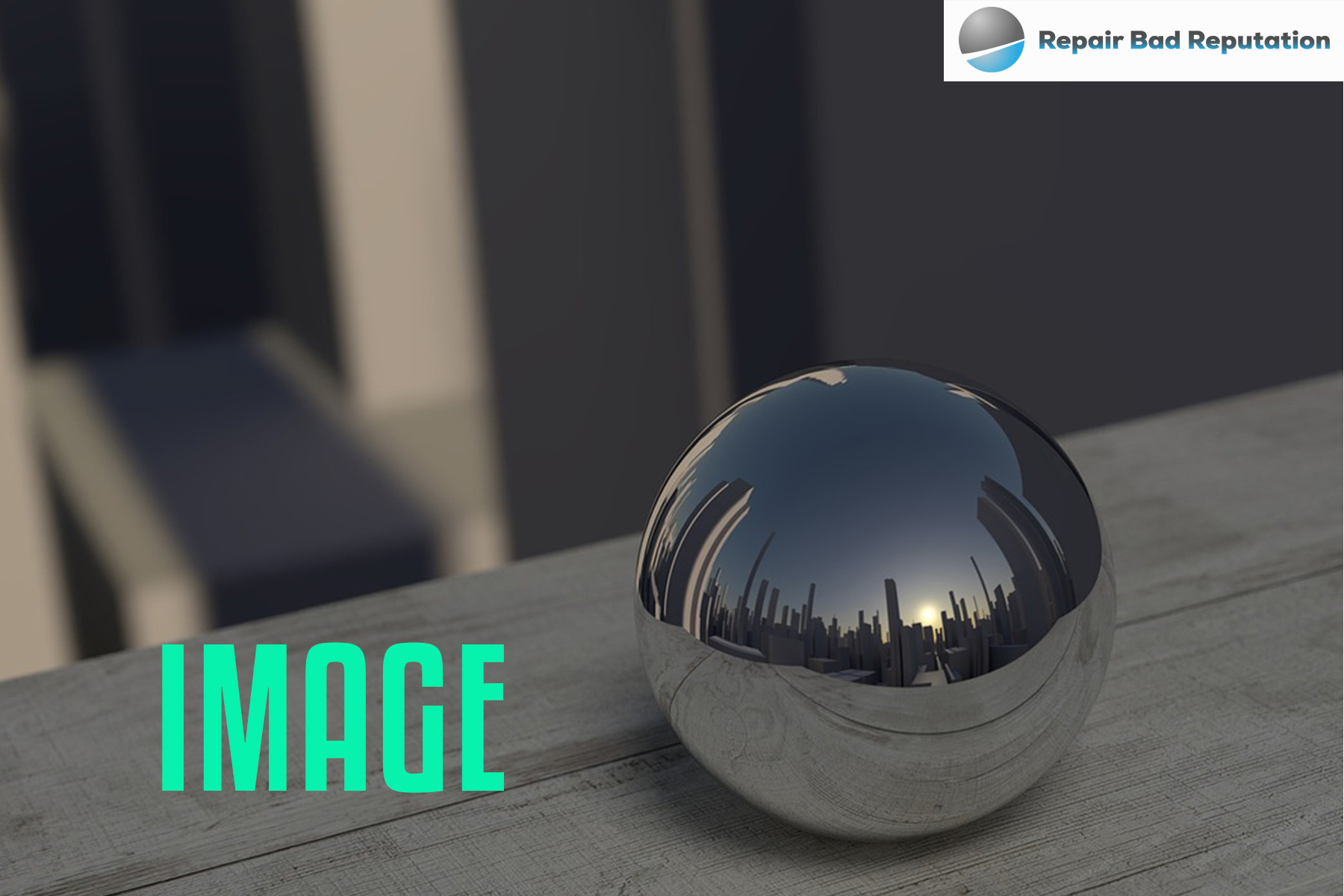 What Makes our approach unique
---
Personalized campaigns designed to meet the goals of our clients and customize strategies for each individuals clients needs.
We do a full evaluation of a person or a company searching the internet for potential mentions to the entity, filtering those that do refer to the entity, detecting topics, and ranking them based on the degree to which they are positive or negative statements.  Our approach to reputation defense comes with a proper analysis allowing us to create reputation systems designed to defend reputation for each client using the most up-to-date internet reputation repair strategies. Based upon our findings, our approach is revolutionary in that we create customized plans crafted to a customer's individual requirements. With an analysis, we use current internet reputation repair strategies that are designed to introduce updated content across all media.  Our job is take control of the first two pages of any internet search regarding you or your company.
We set realistic and truthful timelines and do not make any promises
As reputation management firms we are not google, our competitors are not google, and there are no 100% money back guarantees. Recently, more and more you see reputation management firms offering such guarantees.  The reputation management consultants at Repair Bad Reputation walk you through all aspects of your campaign and work to understand how to best realize your vision and setting realistic timelines. No pushy sales, but practical hands on and honest approach from knowledgable employees.
If you can't trust the reputation management firm you are hiring why should anyone trust what they are saying about you or your company?
---
A Range of
Reputation Management Services