Repair Bad Reputation
OUR APPROACH to Reputation Management, Reputation Repair, and Reputation Building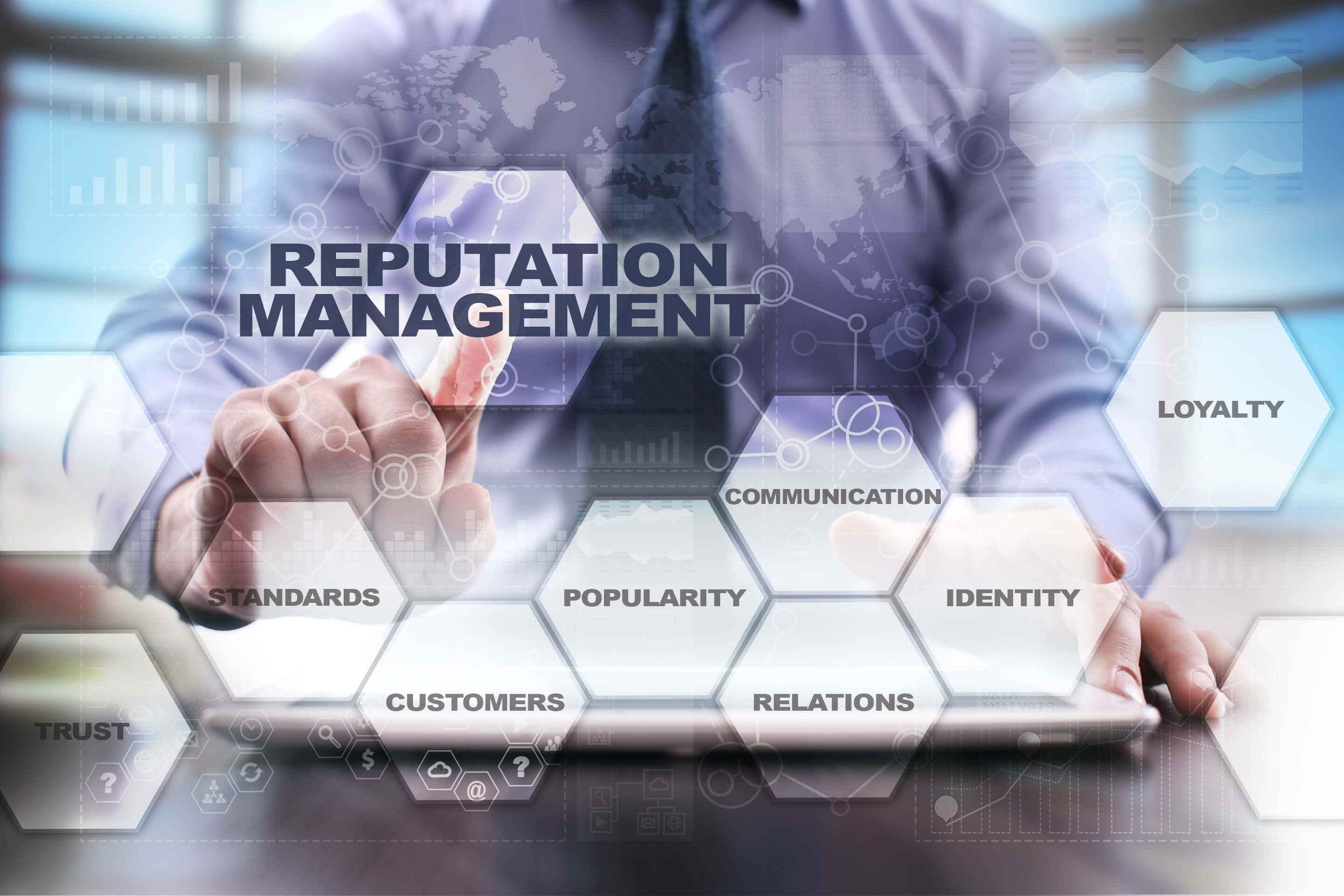 Decide today what the world will think of you tomorrow.
We execute a sophisticated and aggressive counterattack to stop the damaging statements, and a methodical solution designed to defend the positive search results – preventing the negative content from resurfacing.
We design campaigns that maximize the positive message and minimize the sensational, volatile, and damaging information.
We design campaigns designed to educate the public on positive and real attributes.
We influence the media to focus on a reputation that best describes our clients.
We create a strategy that isolates you from the negative content resurfacing and protects you from future attacks.
A Range of
Reputation Management Services
We believe that individuals have the right to control the way they are seen online
Reputation Management Services