Why Us
Reputation depends entirely on the public's perception of a company or an individual. Online reputation management is establishing the positive image on the internet of an individual or corporation.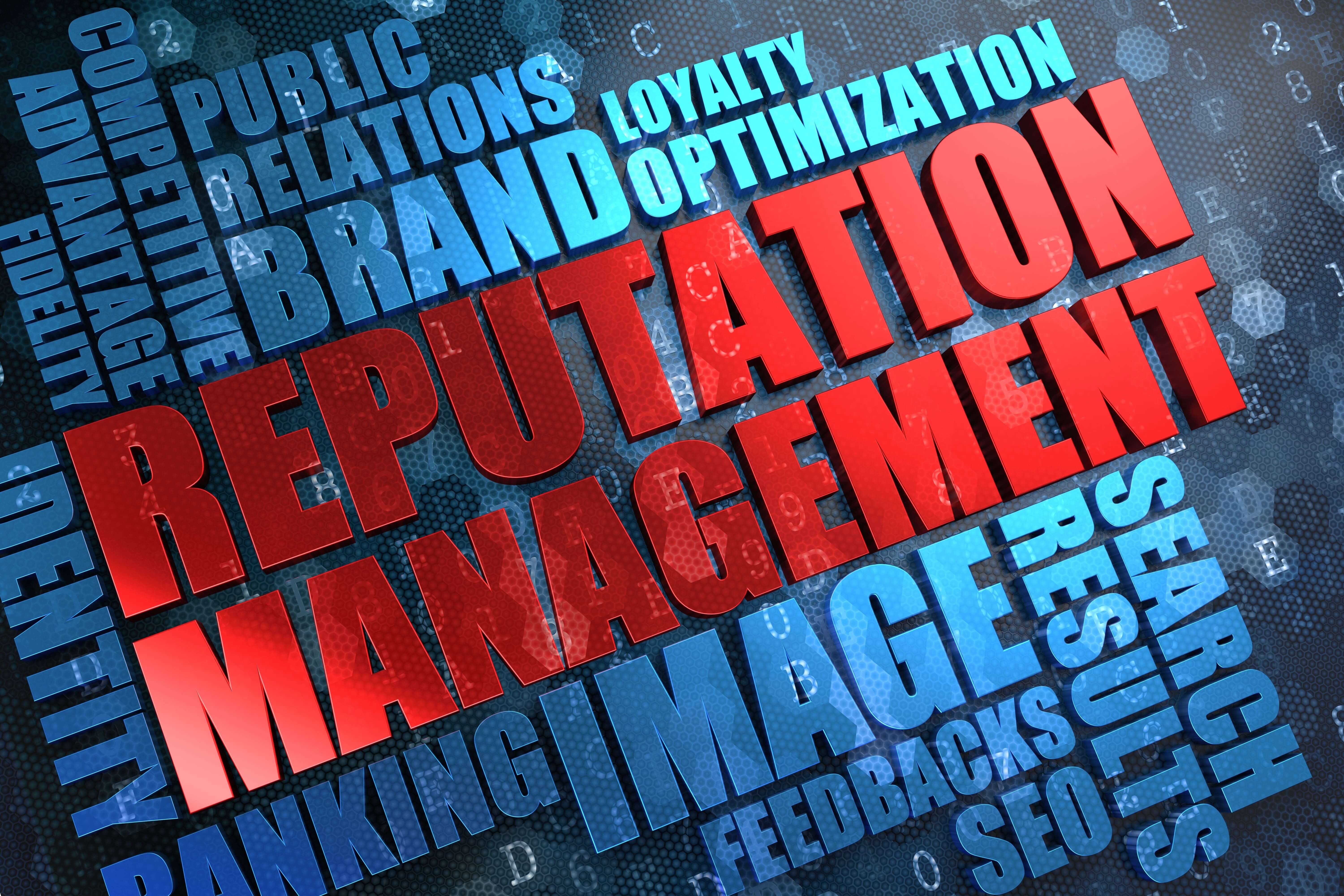 The purpose of a campaign is to suppress the negative information online and replace it with persuasive and credible content that serves to redefine the public's impression of a brand.
Will clients, costumers and businesses like what they see about you online?
What appears online today about you or your company determines how people perceive your brand.
Are there damaging statements online that are false and misleading?
Outdated pictures and comments?
Angry ex-employees set on revenge?
Reviews that are not consistent with how you do business?
A Range of
Reputation Management Services
We believe that individuals have the right to control the way they are seen online
Reputation Management Services