Reputation Building
---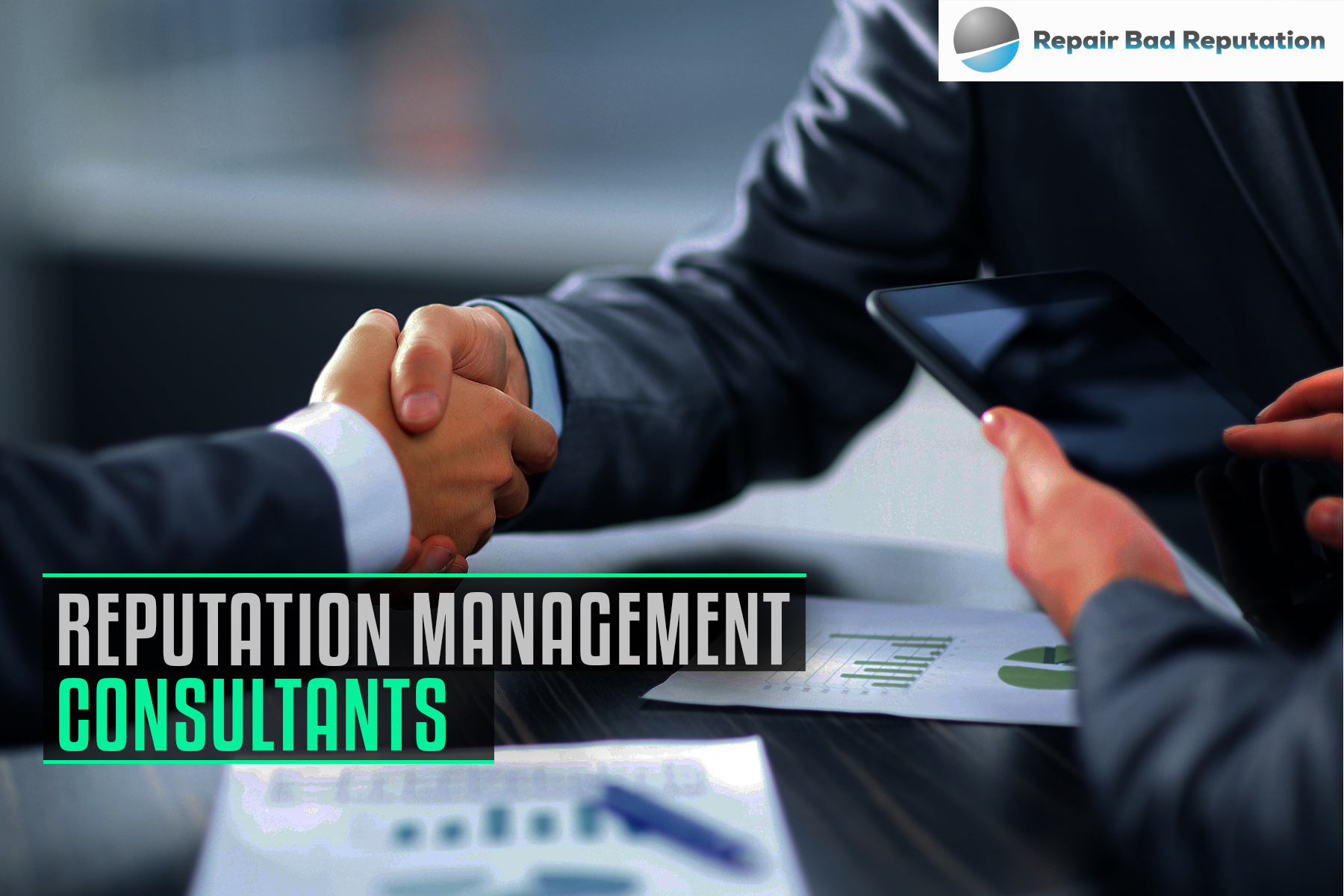 Reputation Building at Repair Bad Reputation
---
Reputation building is an effective strategy that keeps negative information off the first two pages of search results and helps shape a positive and lasting perception. 
Reputation building is the act of constructing strong, accurate, and positive information and optimizing that content to prevent future negative attacks from potentially being successful and mitigating the effects of a crisis management situation.  It matters because the foundation of long term success depends on creating a brand or image that is compelling and honest. It serves to create a line of defense protecting you or your business from future reputation repair issues and it helps define the way you image or brand will be understood. Our team of consultants generates well written and accurate information that will move to the top of search engine results.
---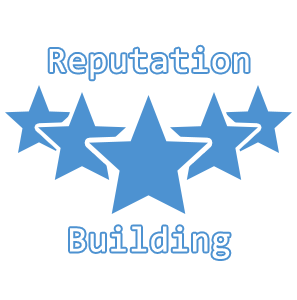 ---
Reputation building is the glue to ensure the success of an online reputation repair campaign can be lasting.  It is also a place where individuals or corporations with brand or image can build identity.  With our reputation building strategies we solidify your reputation repair campaign with strong assets that create lasting image for you or your
---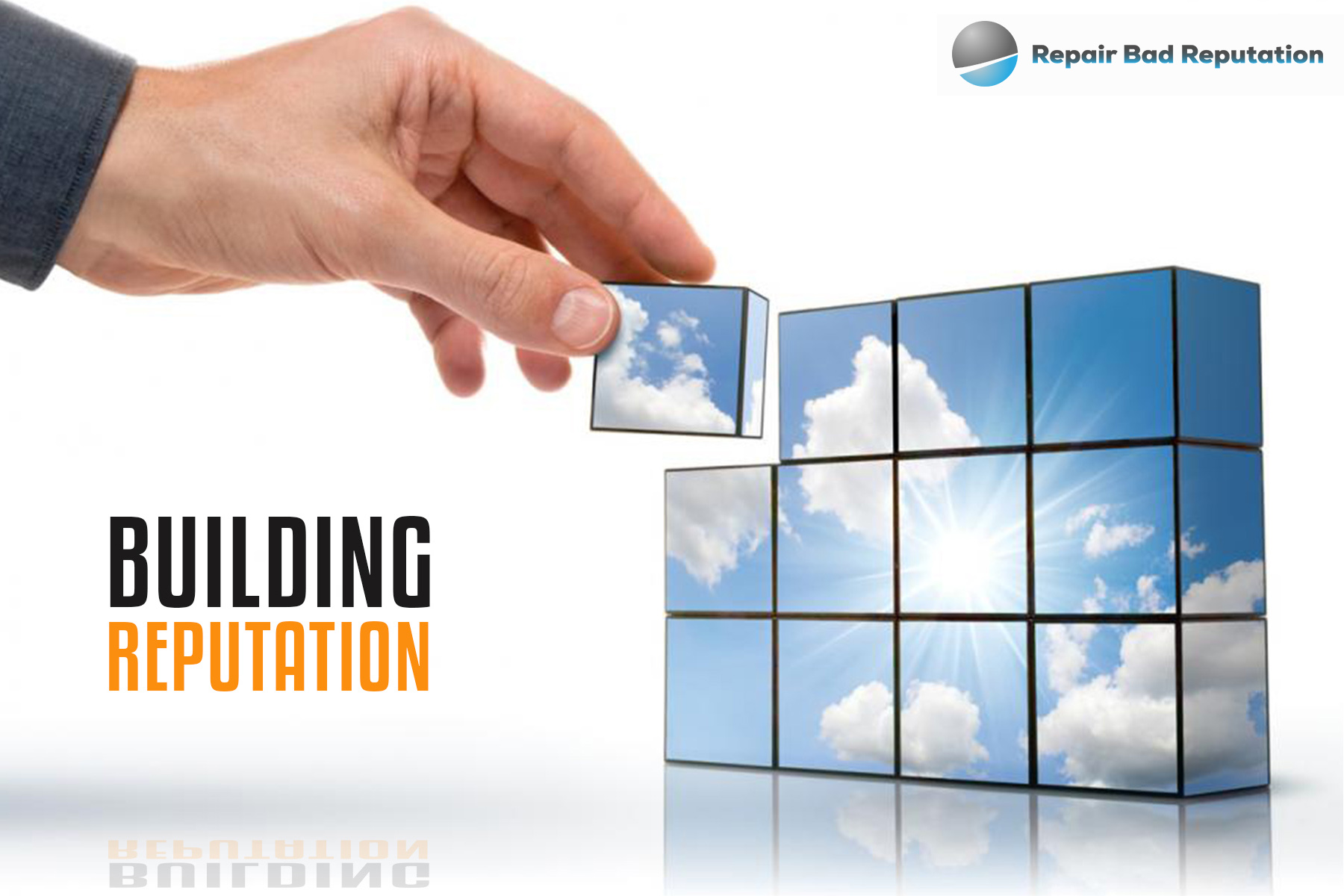 Reputation Building at Repair Bad Reputation
Reputation building: Take back your name.
For more useful tips on the types of content that can be replaced please look at our section on online reputation repair.
---
A Range of
Reputation Management Services