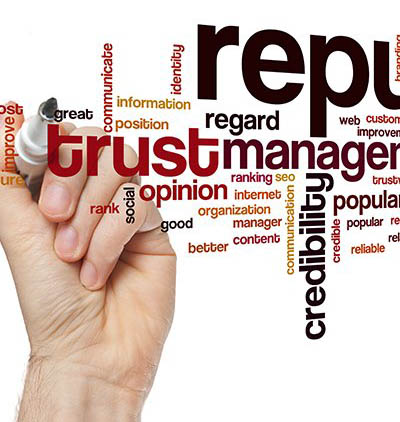 Reputation repair is the act of suppressing harmful content in online search results. With a reputation repair strategy in place, any internet search regarding you or your company will yield only positive information on the first two pages. Research shows that websites on the first page or results receive almost 95% of traffic. Successful reputation repair contains negative assets and keeps them off the first two pages for years to come.
Why is reputation repair important?
For both companies and individuals, a positive online reputation fosters awareness, credibility, and trust. Businesses that develop a strong reputation experience an increase in sales and revenue.
The harm of negative reputation affects a wide range of individuals and services.  A bad reputation can lead to a loss of relationships, lack of opportunities, and business failure.
Are you misunderstood in the public eye? Are there damaging statements online that are false and misleading? Finding outdated pictures and comments, angry ex-employees set on revenge, or reviews that are not consistent with how you do business? You may want to contact our team of specialists.