Reputation Repair 
Reputation repair is the act of suppressing negative content off the first two pages of search engine results. The goal is to push down negative information on search engines. The primary purpose of building a reputation repair strategy is to create enough oscillation (movement) on the first two pages of search engine standings so that any negative content will be suppressed past page two and no longer be seen on most internet searches. The primary purpose of reputation repair is the suppression of negative assets that will stay off the first two pages for years to come.
A positive or negative reputation can change the entire trajectory of your life or your company's future.  To a company positive reputation represents better efficiency and higher demand for its product, to an individual online reputation repair leads to a passionate attitude and stronger sense of self.
---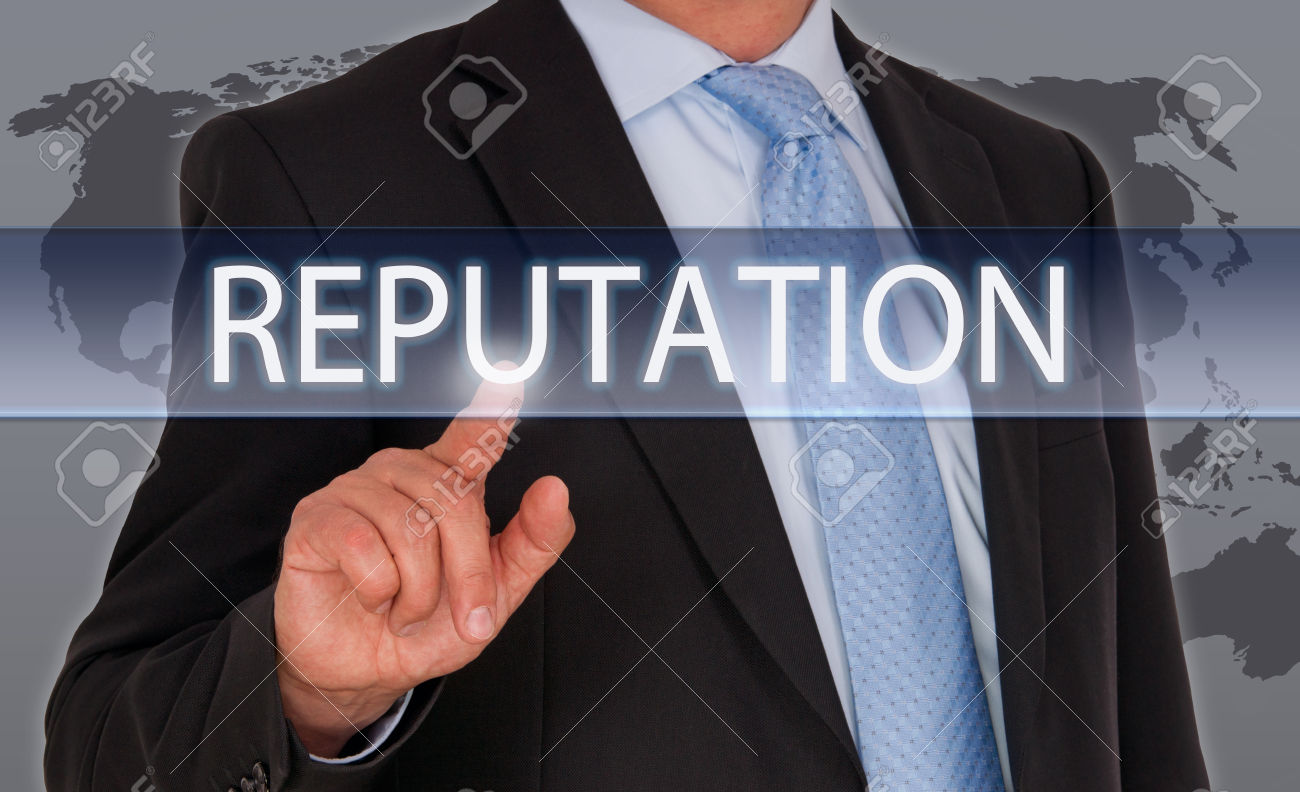 Repair Bad Reputation
---
Why is reputation repair important?
Whether your brand is a product, a service, or a personality, if you are looking at this page you already have some answers. It is clear that in the age of the internet our corporate and private lives have now become public. As reputation used to apply to a small number of people in a community, reputation has reached across a wide range of individuals and services.  Although based upon perception the value community places on reputation to repair safeguard against exploitation and innuendo.
---
---
Are there damaging statements online that are false and misleading? Are you misunderstood in the public's eye? Outdated pictures and comments, angry ex employees set on revenge, reviews that are not consistent with how you do business? You might want to contact our team of specialists.
---
A Range of
Reputation Management Services