Our services in the reputation management industry
---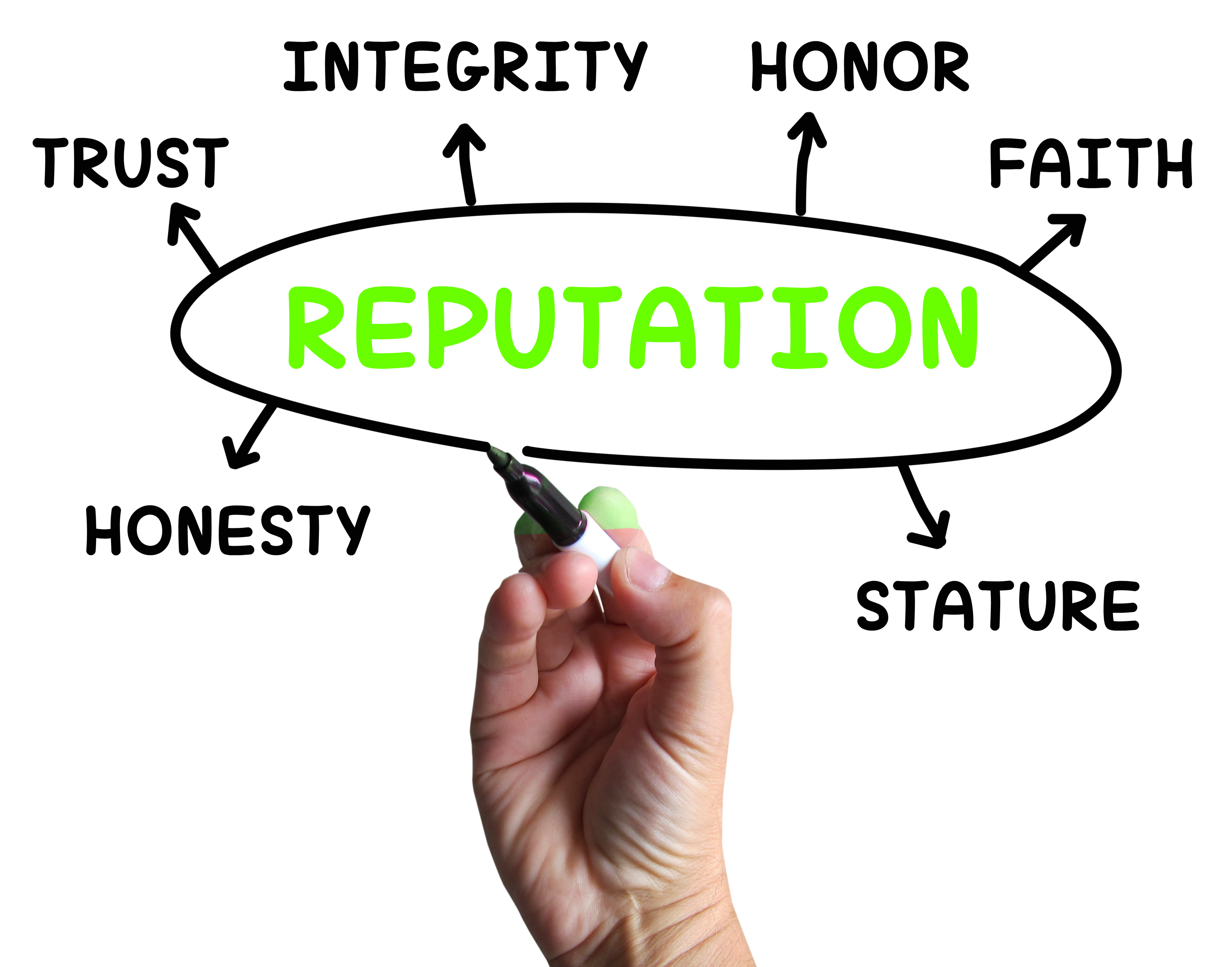 Crisis Management campaigns designed to improve the online and offline reputations of businesses and individuals
---
Our services in the reputation management industry integrate the best of traditional media sources with social networking and emerging technologies to form and reform each client's image while helping to craft your persona. Our services in the reputation management industry present a well-planned and focused counter attack to damaging statements, a sophisticated system to defend our counter attack, and long term plans to manage the desired outcome.
---

Our Services
---
How does the public understand your personal or corporate brand?  Often times what is real about a person or a brand is misrepresented online.  Repair Bad Reputation executes a multi layered reputation defense campaign creating positive assets designed to control your message, providing the foundation to educate the public on your positive attributes. Repair bad reputation recognizes that the media distorts the faults and missteps of our clients to sell media and ad space.
We see our services in the reputation management industry as maximizing a global portrayal of the positive and minimizing the sensational, volatile, and damaging portrayal created in this rapidly paced Internet world. We educate targeted communities where ignorance abounds; we repair your old tarnished image by changing the conversation, and we galvanize the media to focus on a reputation that best describes our clients. Educating the public on who our clients are by focusing on the positive and negating the negative is our mission.
---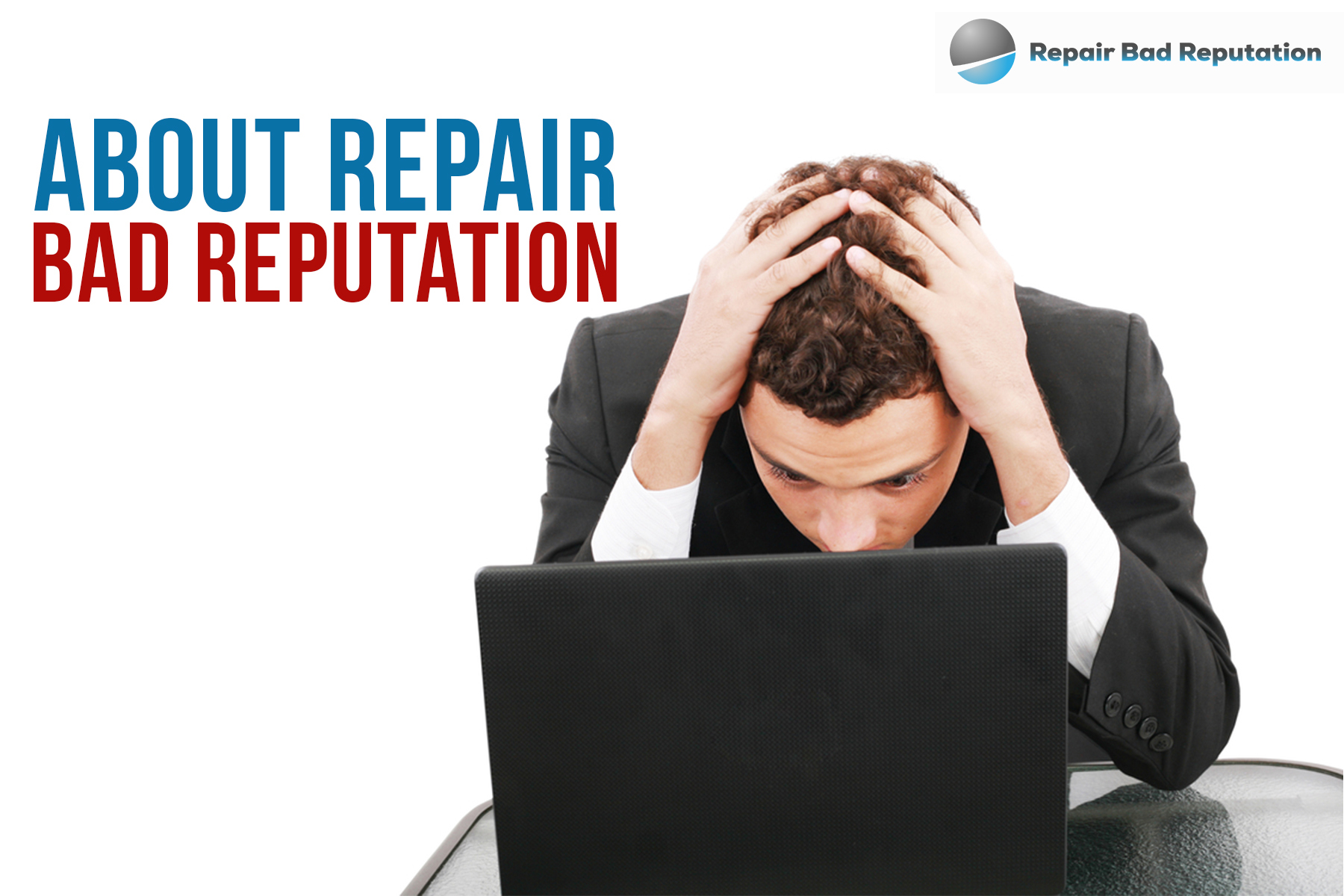 WHY US
---
Reputation depends entirely on the public's perception of a company or an individual. Online reputation management is establishing the positive image on the internet of an individual or corporation.
---
A Range of
Reputation Management Services