Reputation Management Consultants
---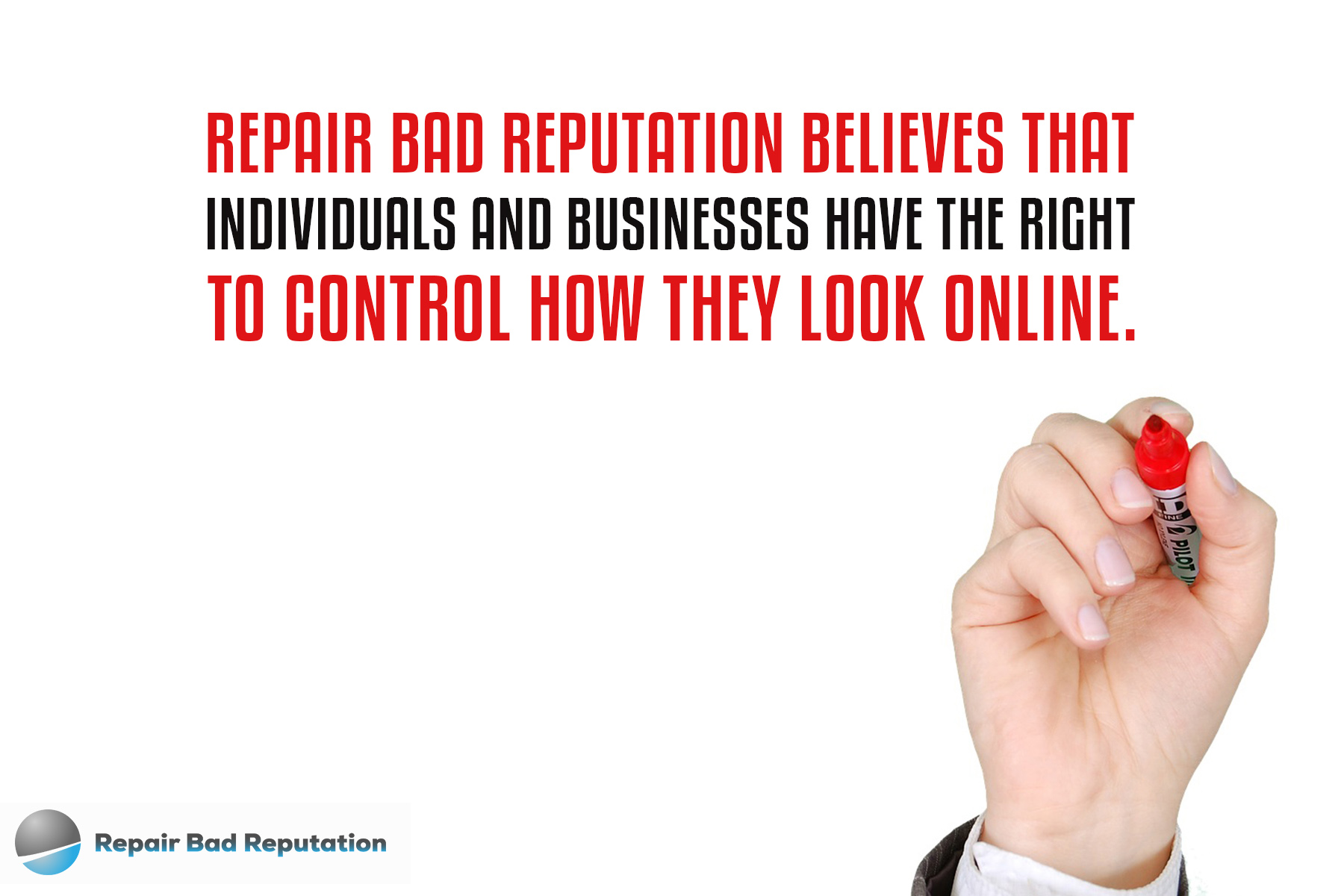 Reputation Management Consultants
---
A new breed of the Reputation Management Consultants.
A Reputation Management Consultant, an owner, a dedicated Customer service representative there with you every step of the way
Decide today what the world will think of you tomorrow.
Since its inception in late 2007, Repair Bad Reputation has worked with well over then thousand client. The new breed of the reputation management consultants understand this market, work to build with you a customized package, stays with you every step of the way, and wants you to succeed.  Repair Bad Reputation currently has over 50 employees from around the globe committed to integrity and honesty.
Our rapidly growing and constantly evolving online reputation repair team now has well over fifty full time employees from all over the world. In mid 2007, as brand, media, and message became intertwined and news available instantaneously, Hersh Davis-Nitzberg, the now #1 rated Online Reputation Management Consultant, looked himself up online and did not like was he saw.  Owning a well established event PR firm, as Davis-Nitzberg founded Repair Bad Reputation he became its first customer.
Since its inception, the veteran team of reputation management consultants at Repair Bad Reputation have experienced significant growth every quarter.  The team at Repair Bad Reputation is fiercely competitive, tenacious, smart, and demanding.   They employ individuals with diverse skill sets building a loyal team of reputation management consultants trained in all aspects of reputation repair, reputation management, and reputation building.  It is empirical that every staff member understands the totality of the core business so clients can work with trained consultants that have real answers to honest concerns.
---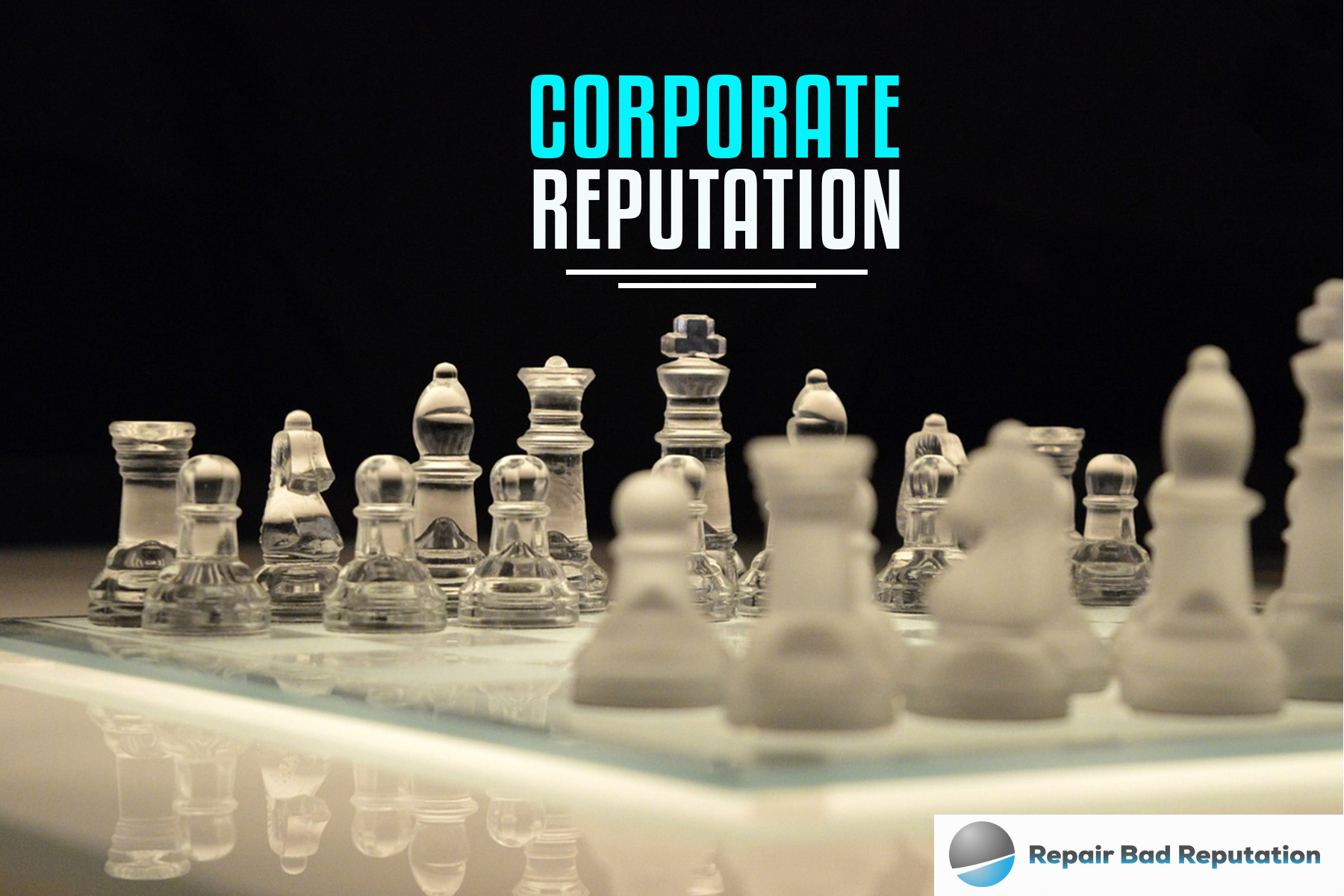 Corporate Reputation Management Consultants
---
In 2012, Repair Bad Reputation, declined investment capital because they wanted to be able to make quick decisions without having to get permission from a board that may have other interests at heart. They wanted to control their own future.  The small group at that time made two old shoe boxes into yes or no voting boxes and not one person on the team voted yes, as Davis-Nitzberg would later say, "I think that was the real turning point in operations, we realized that no vote had more power, that no one had a voice that could control our future.
There was no need to count the votes, it just felt like it was the right thing, we believed that a better reputation represented transformation.  That same group from 2012 are all still apart of this family of reputation repair all-stars!"
---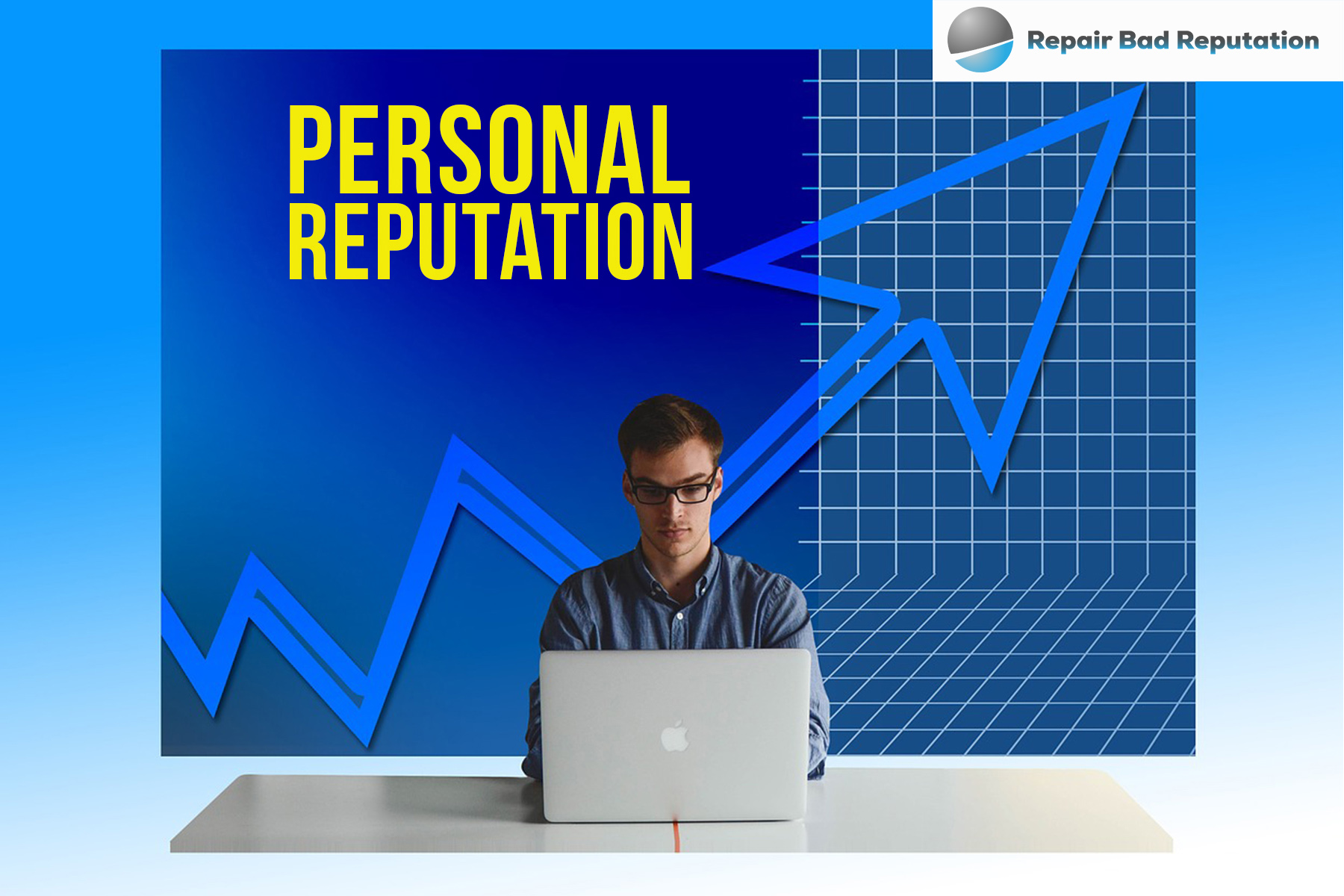 Personal Reputation Management Consultants
---
That became a turning point in the companies revenue growth, the reputation management consultants had a voice and they would live up to the challenge.  That next quarter they posted a gain of four hundred percent in net revenue and they have never looked back.  Delivering outstanding results starts with a team that knows what they are doing and have the authority to create bold campaigns, without a generic approach to the execution of each campaign.  Often times when you call the toll free number the first person you speak with will become your account representative walking you through every aspect of your campaign from start to finish.  At Repair Bad Reputation, our board of directors are the reputation management consultants that first put their names in a hat and voted 'no' to bringing in outside investment.
Their are no benchmarks, no bottom lines, and a clear ethical line in terms of the people or companies they represent. The team of reputation management consultants take an innovative approach to online reputation repair because they believe in what they are saying.  The client has a voice in this dialogue, sometimes the reputation management consultants need to make sure that voice is heard within the world or reputation repair.
The Reputation Management Consultants at Repair Bad Reputation stay cutting edge in a market that is constantly expanding because when the market was blossoming they are proud to be apart of it.
---
A Range of
Reputation Management Services