Why you Should Always Google Your Name
Whether a company or an individual, reputation management will always matter. While most people think their resume or social media profile is their actual reputation, it is what people find when they query your name that matters. It is to your advantage to know what others see and find when they Google your name.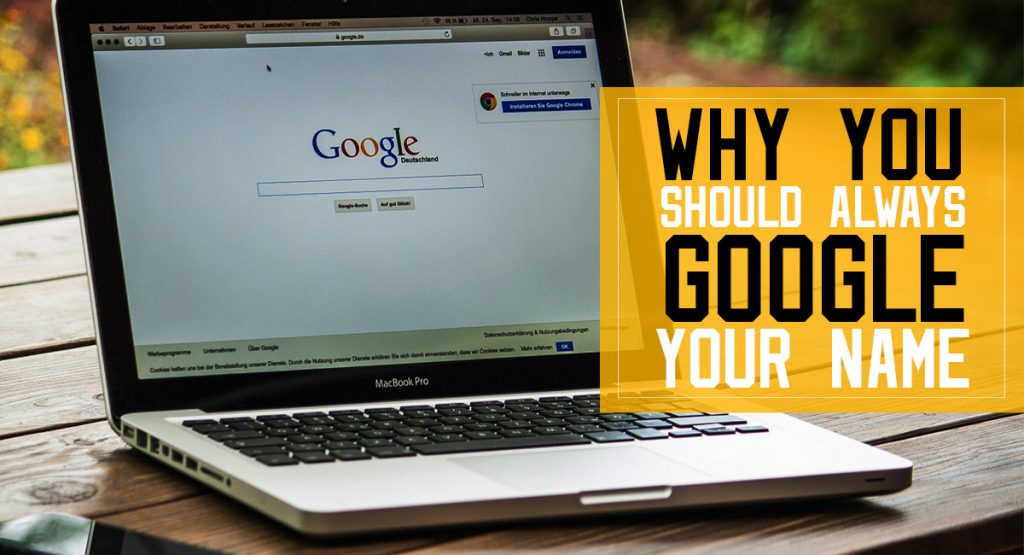 While Googling your own name, there are a few key elements to consider for searching the right way. The experts advise that you Google yourself often. Place it under the umbrella of reputation marketing. You may also want to use another search window to avoid customized results because google adjusts your search results based on personal search patterns.
The first page of results is what anyone will likely stop at. If negative information comes up, you will have to begin the work that can help limit or remove the damage. The earlier you can catch the negativity, the easier it becomes to alter it.
Always keep in mind what search Algorithms are thinking. If you find any negative results, be careful not to click on them often. Additional clicks on a negative result may indicate to search algorithms that the world is interested in those results. Thus, those results may rank higher for search queries.
Consider the following tips for pushing negative search results down. Creating your own positive content can go a long way in helping reputation repair efforts.
Create and manage as many public profiles as you can. Leverage Facebook, Twitter, LinkedIn, Instagram, and Google +, Foursquare, and others.
Use your own name to register on news websites, and make it a habit of commenting on articles in ways that add value and readership. While posting on such sites may not offer an optimal boost in rank, it puts your name out there. Posting under your own name can also present an effective strategy for self-promotion as well.
Anything that you say online may show up as a search result. People will read your content if it is compelling. Thus, post intelligent and relevant content. Spell-check and make sure your content is grammatically correct. Establish yourself as an expert in a field where you feel most comfortable.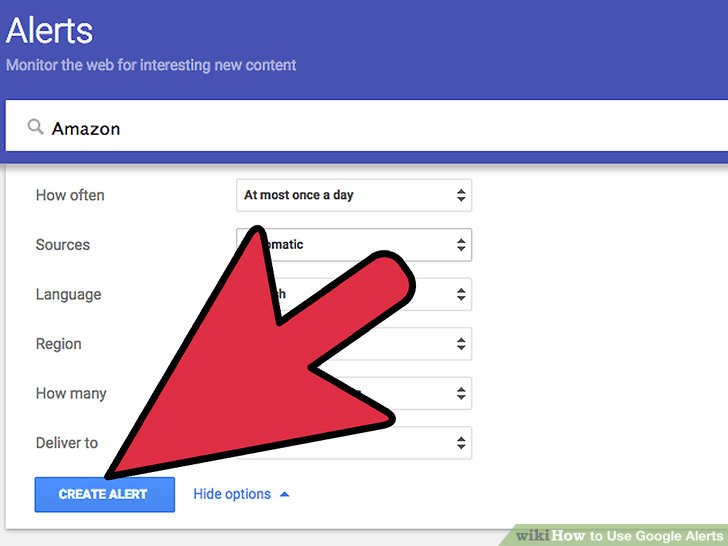 Set up a "Google Alert". It is free and effective. An alert is the perfect solution to help you repair a bad reputation. Choose what you want to monitor and monitor what people are writing, talking, and asking about. An alert will also help to compile social medial and blogging ideas.