Build Your Reputation Before Someone Else Does
Building an online reputation is all about being proactive in a meaningful and effective way. Your online reputation, in today's world, is simply that—your reputation. While having no online reputation is better than a bad one, it could signal that you may not know your way around the Internet. That would make it difficult to get hired for practically any job these days.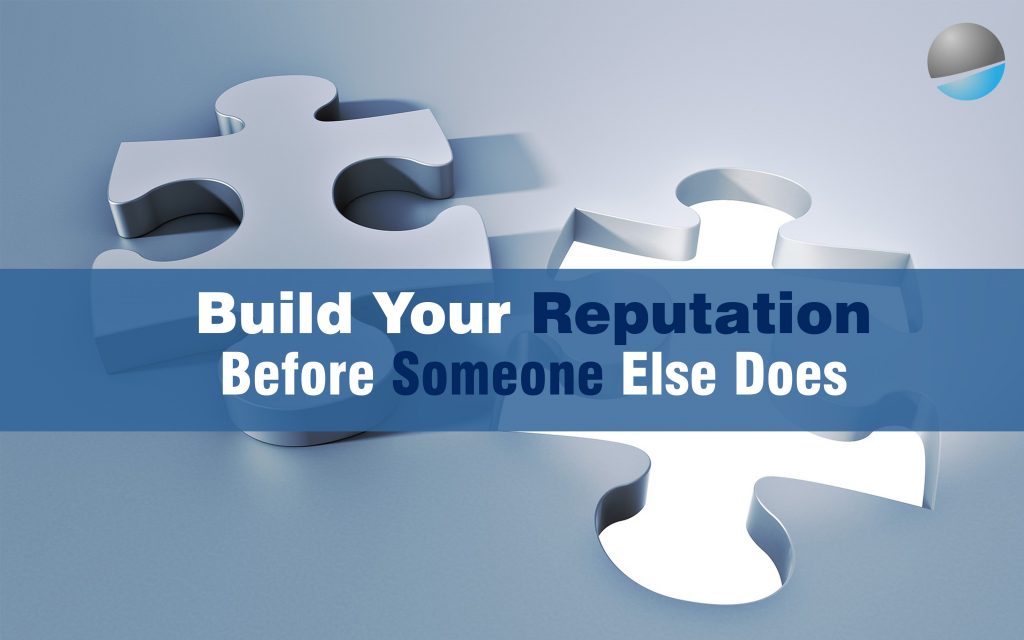 The Internet is connectivity, and people use social media to connect 24/7. Online reputation management is essential, especially if you are even remotely associated with a business. Creating your own profile also negates having to repair a bad reputation about you created by someone else.
Find creative and proven ways to claim your own online identity. While it is a simple enough concept, it takes effort. Anything that takes effort is also likely to consume time. This may include claiming domain names, opening specific social media accounts, blogging to claim mastery over a topic, and guest blogging on other sites among other things. These efforts are like creating a Google wall to combat negative information.
Include association memberships and professional affiliations that can help shine a positive light on your profile. Adding new and useful information should constantly be part of your online profile. You want the positive things about your name to come out on top when anyone searches for your identity.
Profile sites like LinkedIn provide a platform to help reputation management efforts. Forum discussions and commenting on interesting topics can help establish positive content and connections. Of course, other sites like YouTube, Instagram, and Pinterest are great for uploading tons of relevant content as well.
Malicious reputation damage does occur. It can either be accidental or malicious. If it happens, you can always explain to co-workers and others what happened. It may be possible for them to write positive content that will help displace, or minimize, negative information. Much of the information that you will have to remove though will require your own hard work.
The Internet, without questions, is one of the most powerful and disruptive technologies known.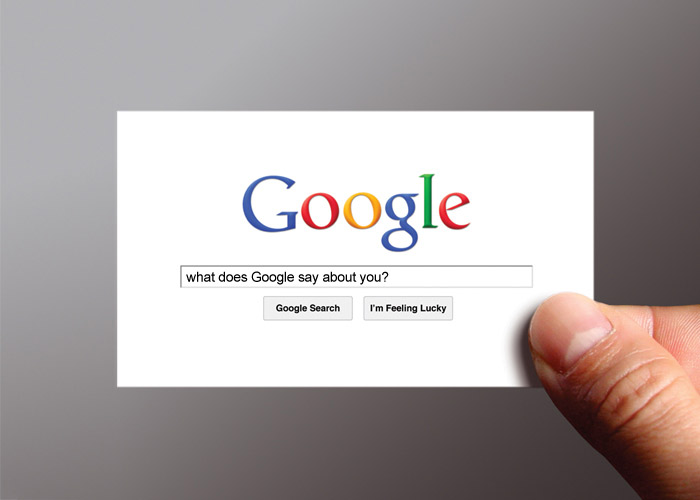 People can use it to their advantage for good or bad. One thing for certain is that it cannot be ignored. To survive and prosper, you will have to remain vigilant. Negative information can only rank in Google search results if it outpaces positive and useful information.
Google your name or company name on a regular basis. Build your reputation knowing that what you or your company says or does helps determine what others think of you.  It is one of the best and quickest ways to find out what people are thinking and sharing. It all falls under the category of reputation repair, marketing, and management.