How to Untag Yourself From Facebook Images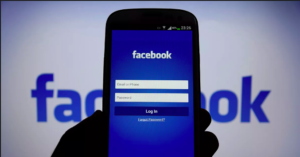 The content you post on your social networks determines your online presence. Some pictures or images posted on social media can crumble your online reputation in seconds. Knowing how to untag yourself from Facebook images is one important tool for improving your reputation online.
Facebook is a valuable business resource – it has more users than any other social platform in the world. Unfortunately, you can't always avoid being tagged in harmful or unflattering pictures. These types of photos could affect your online reputation. It is essential to know how to untag yourself from Facebook images to prevent inappropriate content from damaging your reputation. 
How can a bad reputation on Facebook affect your future?
Whether you own a business, are applying for a job, or are looking to expand your network, a bad reputation can significantly affect your future. Many individuals and companies believe they only have to worry about significant scandals appearing online. Business owners often make the mistake of neglecting minor issues on the internet. They think if the problem is small, it won't affect their overall presence. In reality, these minor factors often accumulate and create an overall bad reputation. A negative online reputation decreases sales – potential customers will take their business to a competitor before supporting a brand they don't trust. 
What kind of Facebook images can hurt your online reputation?
Depending on your goals, different pictures can negatively affect your online presence. A professional reputation management firm can help you determine which content is detrimental to your or your particular business. Regardless of your field, there are some Facebook images that can damage your online reputation.
One example of negative content is an inappropriate picture of an employee under the influence of drugs or alcohol. You may think the photo is funny, but if someone tags your brand in that unfortunate bachelor party image, it could immediately affect your company's name.
Screenshots of negative reviews or controversial replies can also smash your credibility. Any offensive content on Facebook can create an unprofessional impression with your audience.
Other images may affect your brand's credibility. Consider untagging yourself from images that include:
   Strong Political Opinions  
   Offensive Jokes
   Risque Content
   Spammy images
If you're not sure how to approach handling your reputation, hiring a professional reputation management firm may be the best option for you.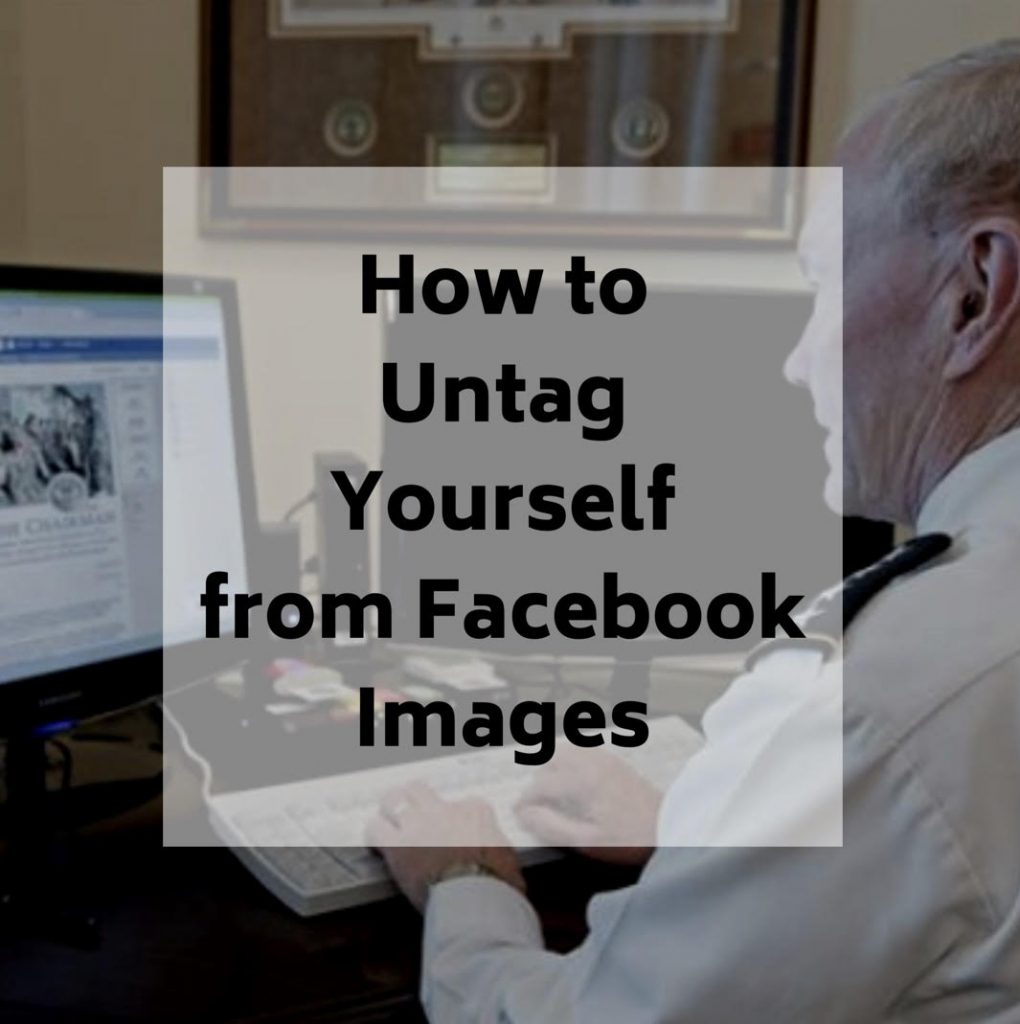 How to Untag Yourself from Facebook Images
   Go to your "Activity Log"
   Click on the "photo" option in the left column (you can also choose "posts you were tagged in" for other types of posts)
   Select every post you want to remove the tag from by clicking on the "checkbox" on their left
   Click on "report/remove tags" at the top of the page
   Click "untag photos" to confirm and voilà! You've untagged yourself from Facebook images
If you want to repair your online presence, visit our Repair Bad Reputation to learn more about how a Reputation Management firm can help.