Build Your Reputation Before Someone Else Does
January 30, 2018

Trust Influence Marketing to Help Uplift Your Online Reputation
February 13, 2018
Looking for Work? Your Online Reputation Matters.
The typical job searcher may spend hours prepping for their job interview. However, many people fail to consider their online resume and profile. They fail to check what happens when someone queries their name in search engines. Consider that the top 10 results for Google will be the most revealing.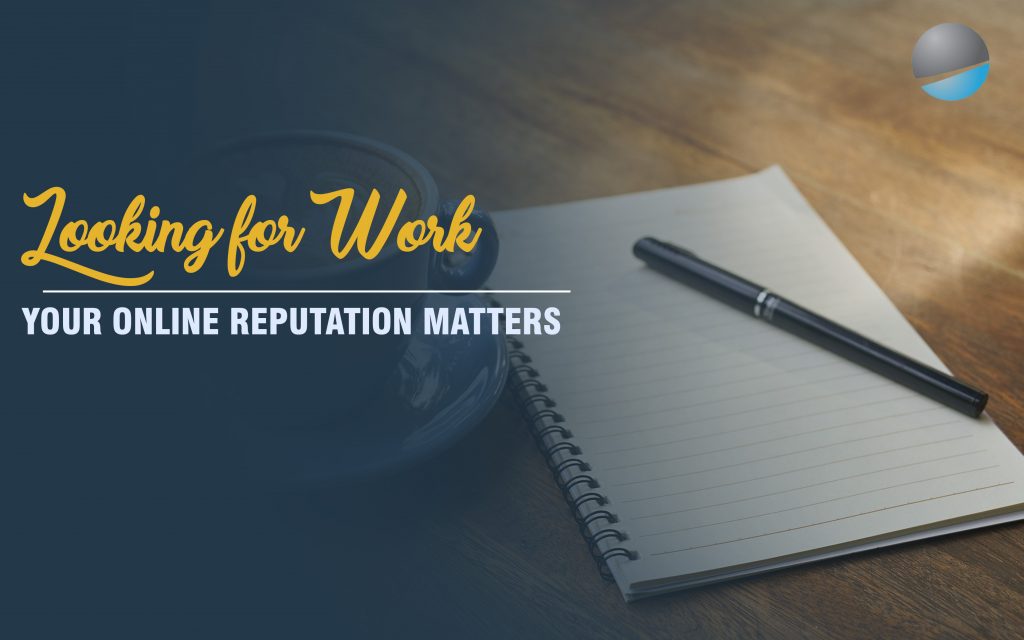 Recent statistics show that Seventy-five percent of HR departments are required to search job applicants online. (2010)
Some employers, as a given, will do a thorough search on the Internet to discover what shows up. The Internet is now the stage for many employer background checks. For the candidate, it takes work to look good on Google, or any other major search engine. The following reputation management tips can help you create a positive image, and repair a bad reputation.
It may not have crossed your mind in the past, but become more aware of what you share online. What is on the Internet will always remain on the Internet. Personal information should never be shared. It can surface when you least expect it, and security theft can result.
Embrace the concept of reputation marketing, and start managing your online reputation with vigor. The practice places focus on fixing a negative reputation with respect to press or reviews. It also entails putting those elements in place that can help prevent a bad reputation to begin with. Google yourself often to see what comes up on the first page of results. Do this, especially, if you are looking for a new job or planning to expand your career options. Your Facebook and LinkedIn pages should show you in a positive light.
When Googling yourself, try looking past the first page of results. Page 2 may also have interesting information about you. The reason for looking past the first page is that content on page two can move up to page 1, and can gain better ranking from any page for that matter. If the content you find is negative, then come up with a plan to use the content on the second page to help push down the information on the first page.
Your information on assets like Twitter, LinkedIn, and Facebook have a strong chance of ending up on the first page of Google. Take care to set up profiles and to optimize them as thoroughly as possible. Being on a number of online sites can be a good thing. It can also establish you as an individual who knows their way around the Internet.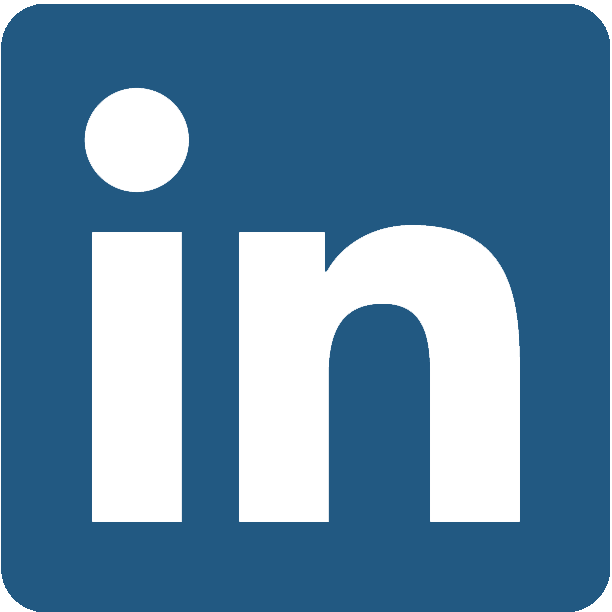 LinkedIn can be on the most effective ways to manage your reputation online, especially if you want to catch the attention of employers. Look for ways to optimize your LinkedIn profile properly. There is a ton of information available on the Internet.