How to Manage Your Reputation Without Selective Review Requesting
In April of 2018, Google added a new guideline to their
Prohibited Content
. Google is actively looking into businesses that use the practice of selective review requesting. Selective review requesting is the process of only soliciting reviews from satisfied customers. The good news is that there are
other more effective ways
to build your online reputation (that won't get you in trouble with Google.)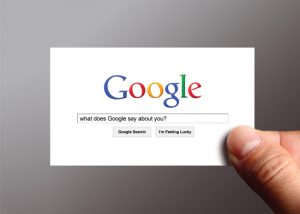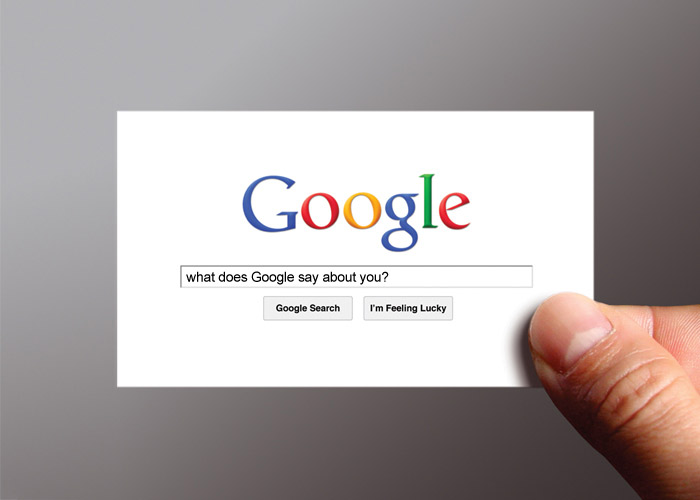 Google's Guideline on Selective Review Requesting:
"Don't discourage or prohibit negative reviews or selectively solicit positive reviews from customers."
The addition of this guideline communicates that Google is cracking down on selective review requesting. If you are asking clients for 5-star Google Reviews, you need to be aware of the following rules:
1 If you are requesting feedback, you cannot explicitly ask for positive reviews from happy customers. Google considers this "cherry picking." Review requests must be a regular part of your feedback process from all of your customers.
2. Do not engage in behavior intended to discriminate against clients who you think may leave a negative review. Purposely excluding negative feedback qualifies as selective review requesting.
While Repair Bad Reputation does believe that direct feedback is an excellent way to gauge your customer satisfaction, we don't encourage utilizing review solicitation as your exclusive method of reputation building. Not only will selective review requesting get you in trouble with Google, but it will also limit the growth of your reputation. Asking clients for feedback can be a tool to understand your clientele better and create positive online content. Although this content can be valuable, it is important also to implement long-term solutions for a positive online presence.
It is vital to have a see the big-picture in reputation repair and reputation building. Our primary approach in reputation management does not focus on eliciting customer reviews, as we do not find that tactic to be a long-term solution. At Repair Bad Reputation, we attack Reputation Management with a proactive approach.
How to Build an Online Reputation while Complying with Google's Selective Review Requesting Guidelines:


At Repair Bad Reputation, we believe that you can build a positive reputation without having to solicit reviews from only satisfied clients. To build your reputation online, we first execute a sophisticated and dynamic counterattack to stop any damaging statements. We use a systematic approach designed to defend your positive online search results – preventing any harmful content from resurfacing. Without selective review requesting, we:
Design campaigns to intensify the positive message, and minimize any sensational, volatile, or damaging information online.
Create campaigns intended to expose the public to positive and authentic attributes of your business.
Influence the media to focus on a reputation that honestly describes you or your business.
Create a strategy that keeps harmful online content from resurfacing in search results, and protect you from future attacks.
Will my reputation suffer if I no longer engage in selective review requesting?
We believe that honest, direct feedback (good and bad) from consumers is an integral part of building an online reputation. Consumers are skeptical when a company exclusively has five-star reviews. If your online reputation is too perfect, clients may doubt the credibility of your reviews. The occasional negative review can build authenticity. A negative review creates the opportunity for you to demonstrate your ability to respond publicly to the consumer in a professional way. A strong response to a negative review can transform a customer's negative experience into a positive one – and as a result, improve your online reputation.
Are you interested in learning more about how to build a positive reputation without selective review requesting? Give Repair Bad Reputation a call at 888-805-4121 for a FREE reputation assessment and consultation.