Trust Influence Marketing to Help Uplift Your Online Reputation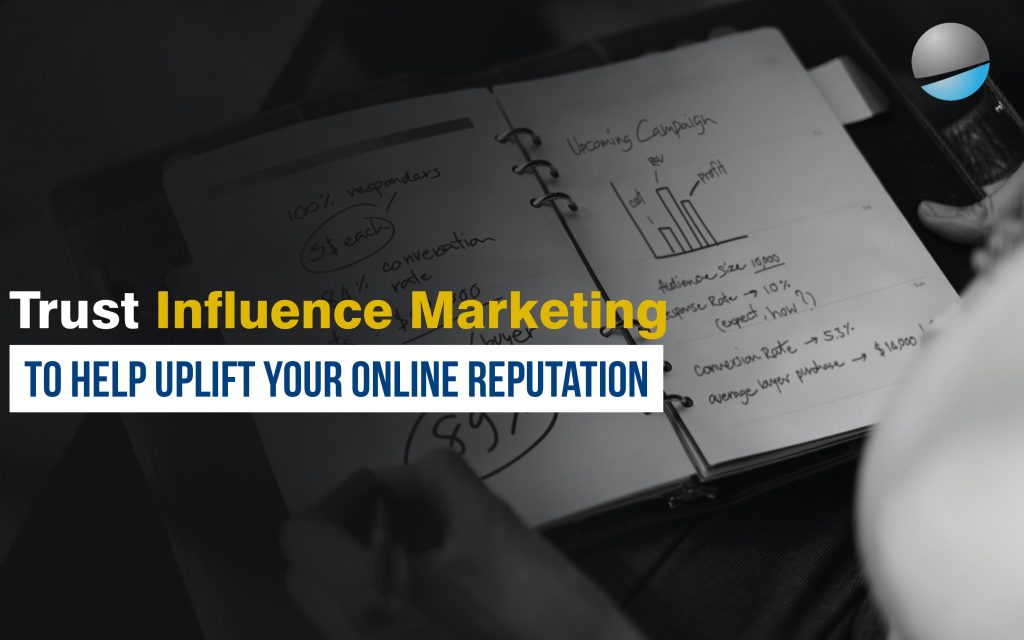 The first rule is to create killer content that is useful, relevant, and sharable. However, unless the world becomes aware of your content, it may go nowhere. This is where influencer marketing can help you nail down reputation management. Influencers, by definition, possess more influence that most people. They possess the ability to influence how other people think, and therefore act.  For some business owners, the idea of admitting that someone else can promote their brand better than they can is a bit hard to swallow.
An influencer can cause word-of-mouth criticisms and positive reviews to spread like wild fire through social media. An influencer, by nature, is a person who is quite active on blogs and other venues. They also have a following that trusts them and is willing to consider anything they say. However, the mark of a true influencer is that they drive action—not just awareness. Because what influence marketing offers is targeted exposure to the right kind of consumer, one who is already interested and will likely pay attention.
The reality is that people trust third-party recommendations more than a brand itself, and social media is where people share brand information 24/7. Influencers are the new celebrity endorsements. In fact, data from influencer marketing platform MuseFind shows that 92% of consumers trust an influencer more than an advertisement or traditional celebrity endorsement. People listen, and they make decisions on what the crowd thinks. Thus, a true influencer has the power to connect targeted consumers with the company's brand. An influencer can bring along an audience, and their audience. Reputation marketing can give brands a mighty lift in a positive direction.
What Makes an Influencer?
It is helpful to understand how influencers arrive at that plateau in the first place. They have special insights about a product or service, and they know how to share that information in ways that are highly interesting, relevant, and useful. They are not born—they are made. Essentially, anyone can become an influence if they work their butt off. Influencers all share the same story of having worked hard to rise to the top of their profession.
They value education and the art of mastering a topic. They know how to create compelling content, and they know how to leverage social media. They can assemble all the pieces of the puzzle together, and they can make things happen. Keep in mind that reputation repair is not only fixing things that are broke. The practice also entails making sure your reputation avoids damage in the first place.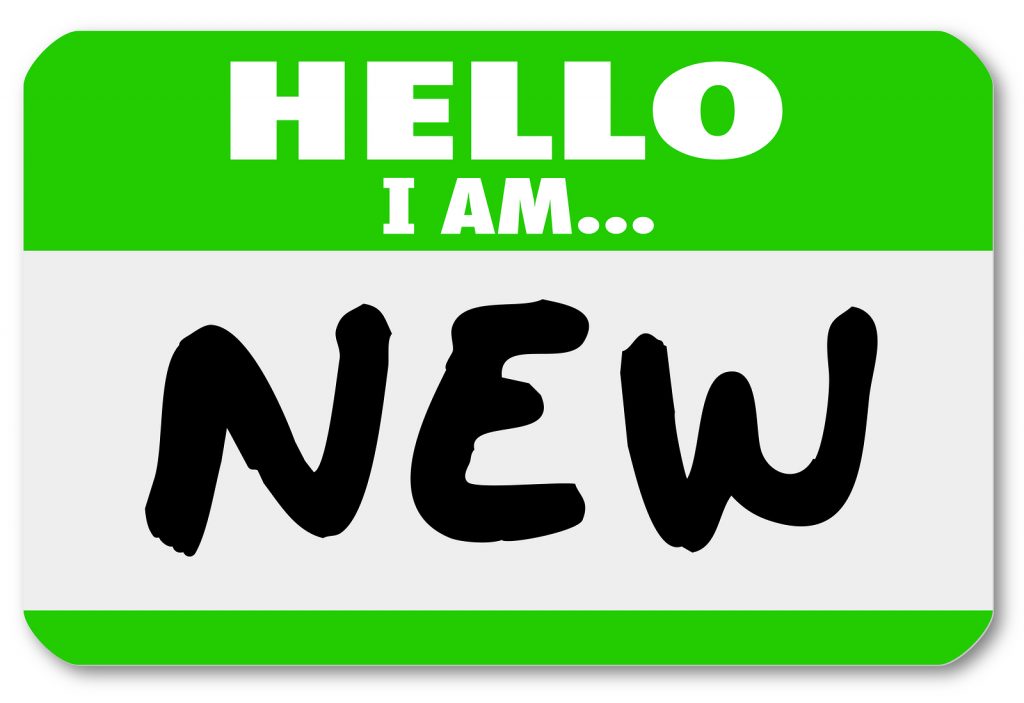 Everyone is looking for new and exciting content. The content must be credible, powerful, and something people can be motivated to act on. With respect to all the endless information on the Internet—everyone looks for the best information they can find. This is one reason why influencers rule. They know how to consume, what to consume, and the right content to create. They are the ones you can turn to when working to build and market your reputation.